Telling stories of celebration.
As we were in the home stretch of finalizing this issue, some highlights of my time outside the office include two weddings and a birthday outing with my niece at the Ontario Science Centre. (It only veers into movie territory if there are four weddings.)
Each of these events was obviously different, but they all had one thing in common (aside from Hugh Grant being a no-show). Having fun with the people I love. Those that know me know that I savour these times. They are something to celebrate. In this issue of Depth of Feel, we're all about celebration. We highlight milestones and successes, both for ourselves and our clients.
Each celebration is unique. Just like a late-night champagne toast with sparklers is different than a 6-year-old piloting a rocket chair.
For clients like Mohawk Group, the celebration is continuous as they launch new flooring collections and ways of design thinking, and we're there to help them take off. Mohawk gets a mention again, alongside Krug and Spec Furniture, when we travel to NeoCon, the event of the year that celebrates commercial design.
Also in this issue, we join forces with mcCallumSather to share the story of the new Valley Park Library and celebrate how its ecological footprint has significantly cut carbon emissions while its LEED education campaign is helping save the planet. And for the Hamilton/ Burlington SPCA, we're rallying for a big anniversary—135 years!
Depth of Feel is all about celebrating our clients and the work we do together. For so many clients, our relationship is a long one (though, like Hugh, we still look as great as ever). We're an extension of their team, and being there for milestones big and small means a lot to us.
Zeroing in on the theme of celebration for an entire magazine is a chance to say "cheers" to a job well done. It's a reminder that it's important to take a minute and reflect on what we and our clients have accomplished. Just as it's important to me to be the best auntie/maid-of-honour/ newlywed-champagne-toaster I can be.
After all, there are never too many things to celebrate.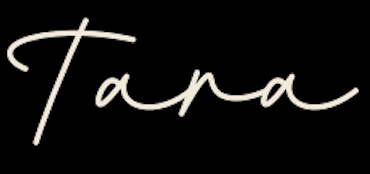 Tara Bryk, CEO
Banko Creative Studio
Featured Stories
Click to view/download the full PDF and make our print-loving art director smile.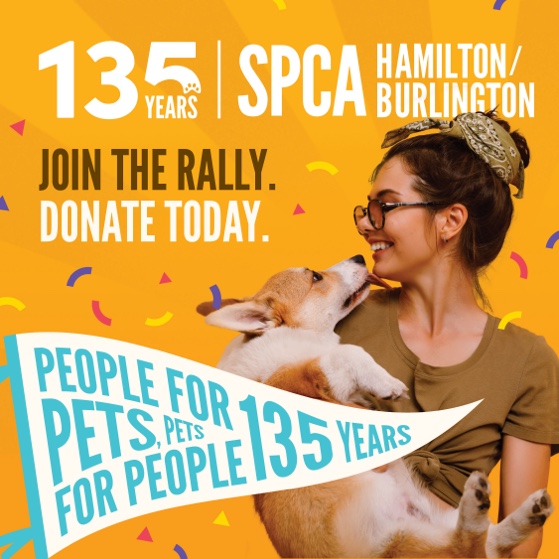 Did someone say "Pawty?"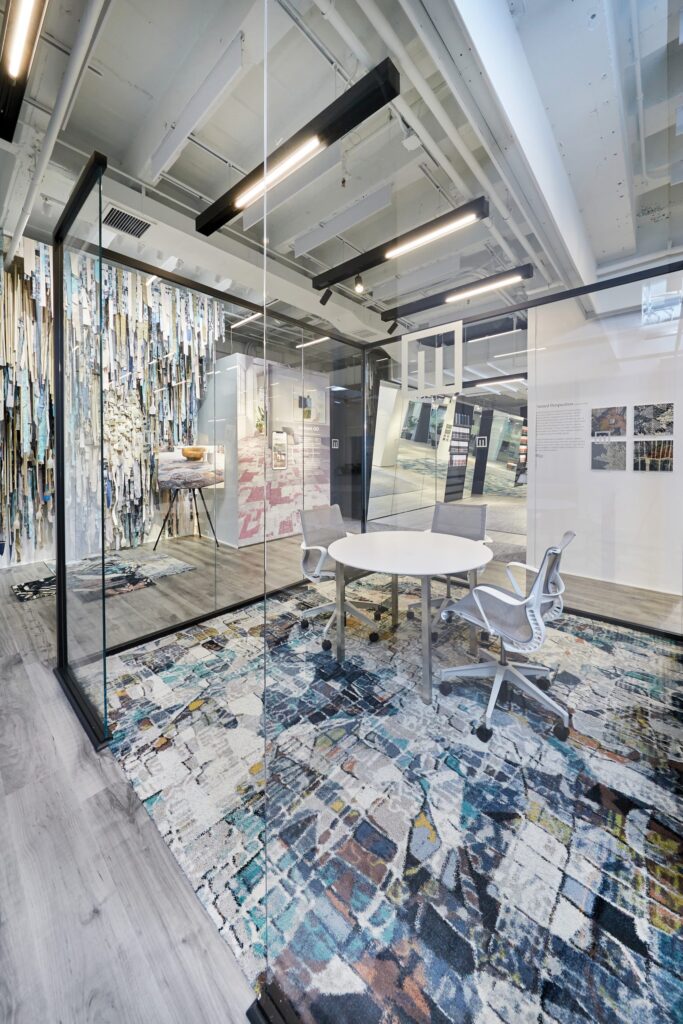 Where designer runways meet runway designers.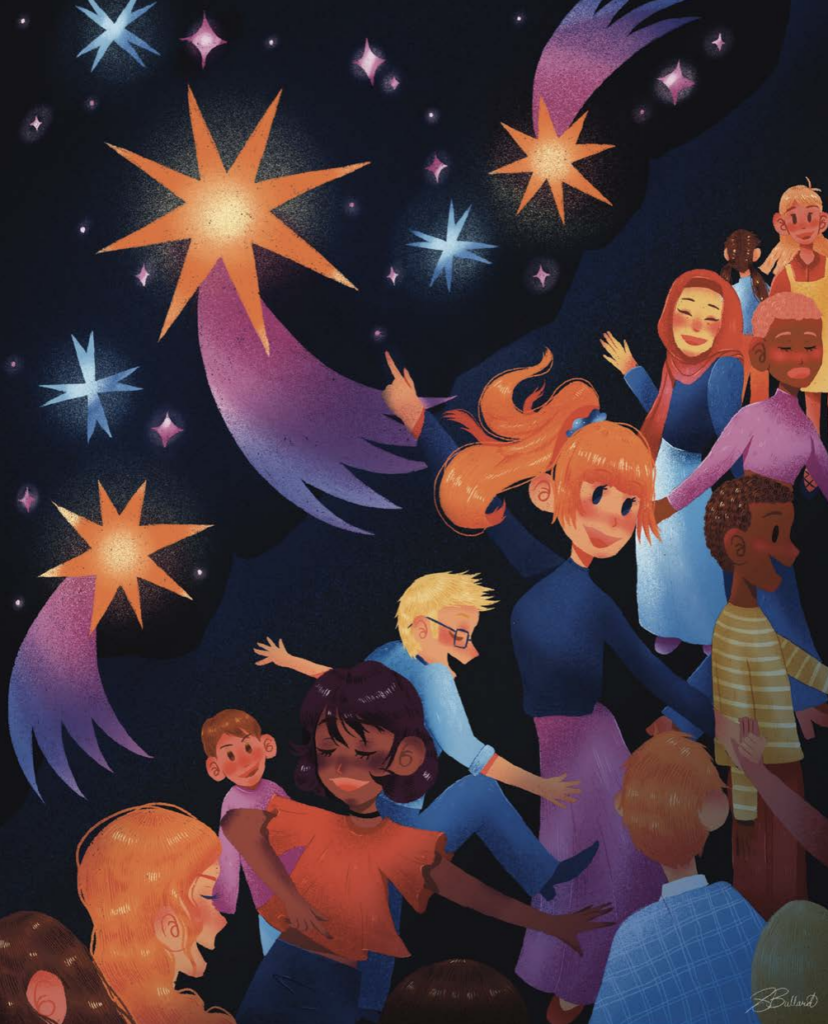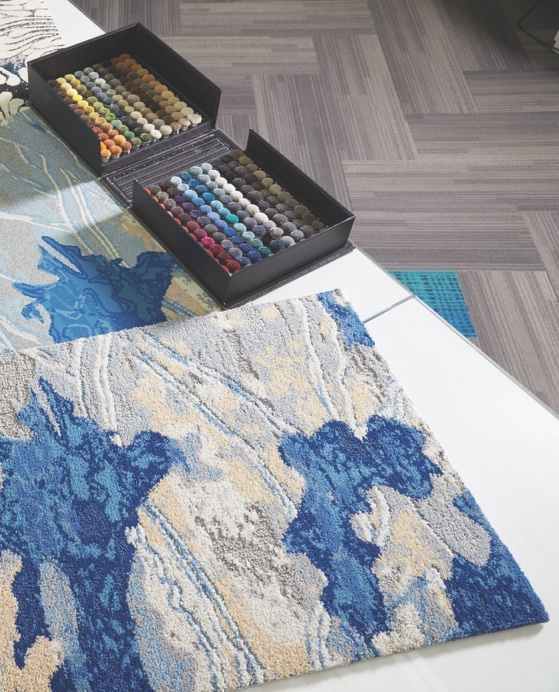 Flooring, but make it art.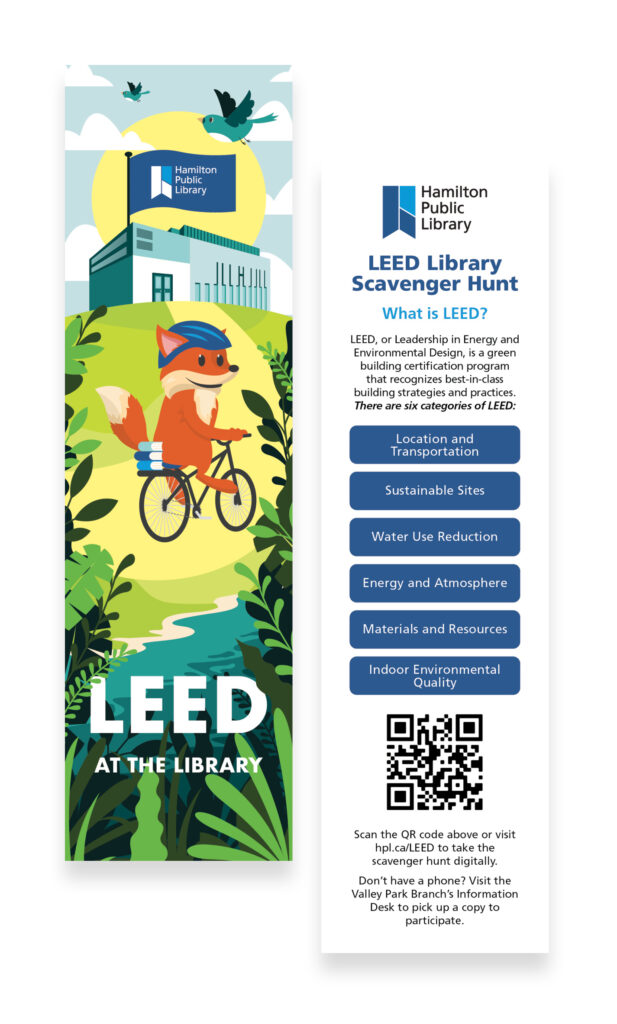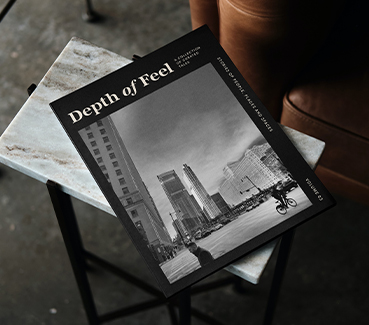 Spring 2023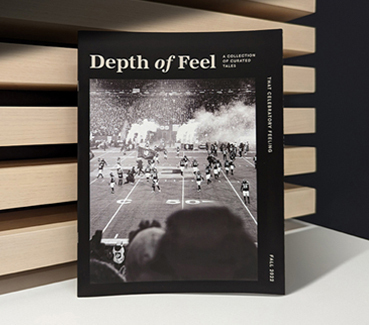 Fall 2022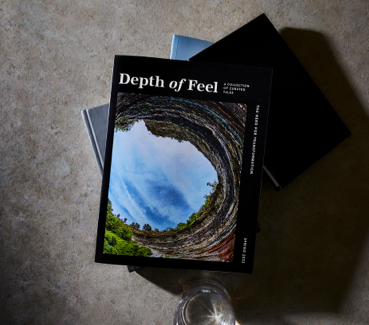 SPring 2022