Work with people your
mom would love.
She'll find us charming and really smart. We'll do the dishes and she'll send us home with a hug and leftover pie. Later, she'll tell you she thought we were just the very best. Here's why:
We do what we say we're gonna do when we're gonna do it.
Our talent is explosive but our egos are in check—so we're impressive but not annoyingly so.
We are nurturers who care deeply about brands, clients, and moms.
We don't mess around; we get things done. Then maybe we mess around a little.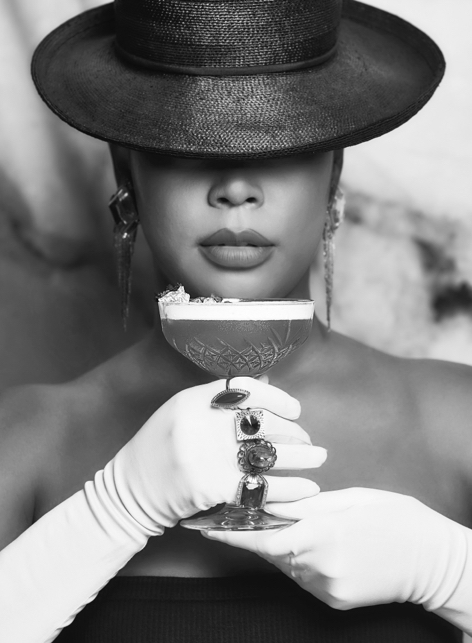 Industries we've
worked in.
We're not afraid to mix it up. We work with clients in a diverse range of industries, including hospitality, advanced manufacturing, commercial design, technology, retail, non-profit organizations and more.
We thrive on the challenge of creating unique and engaging experiences. Whether it's a new brand identity for a start-up, photography for a luxury hotel, or a wayfinding system for a hospital—we're up for the task.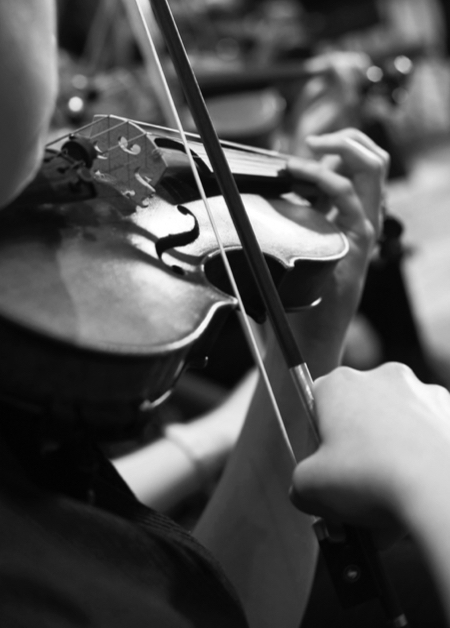 What to expect
working with us
A team of witty and whip-smart creatives who are committed to bringing your vision to life. Expect to have fun during the process, with plenty of opportunities to geek out over typography or the latest Meta update. You can expect to be amazed by the final result and to feel like you just made a group of new, coffee-loving friends.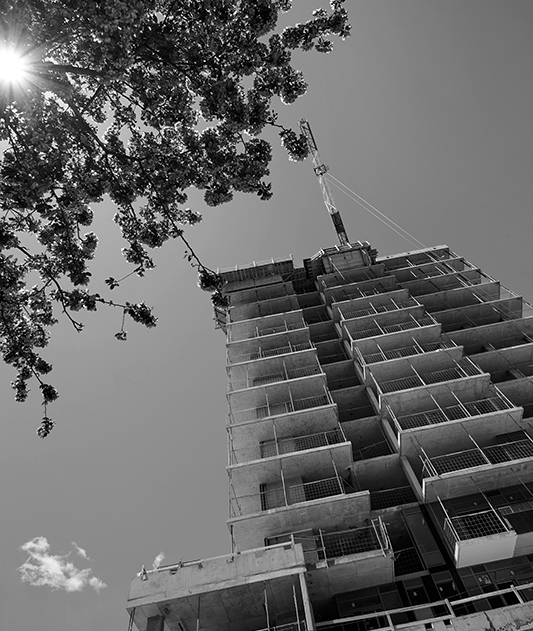 Areas of focus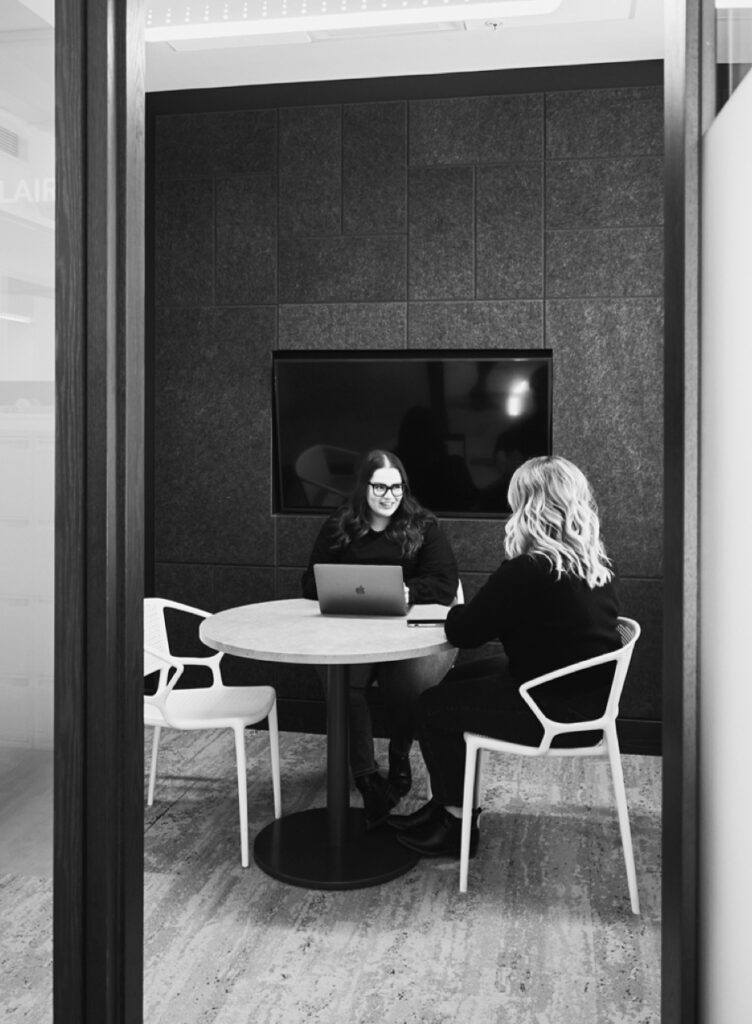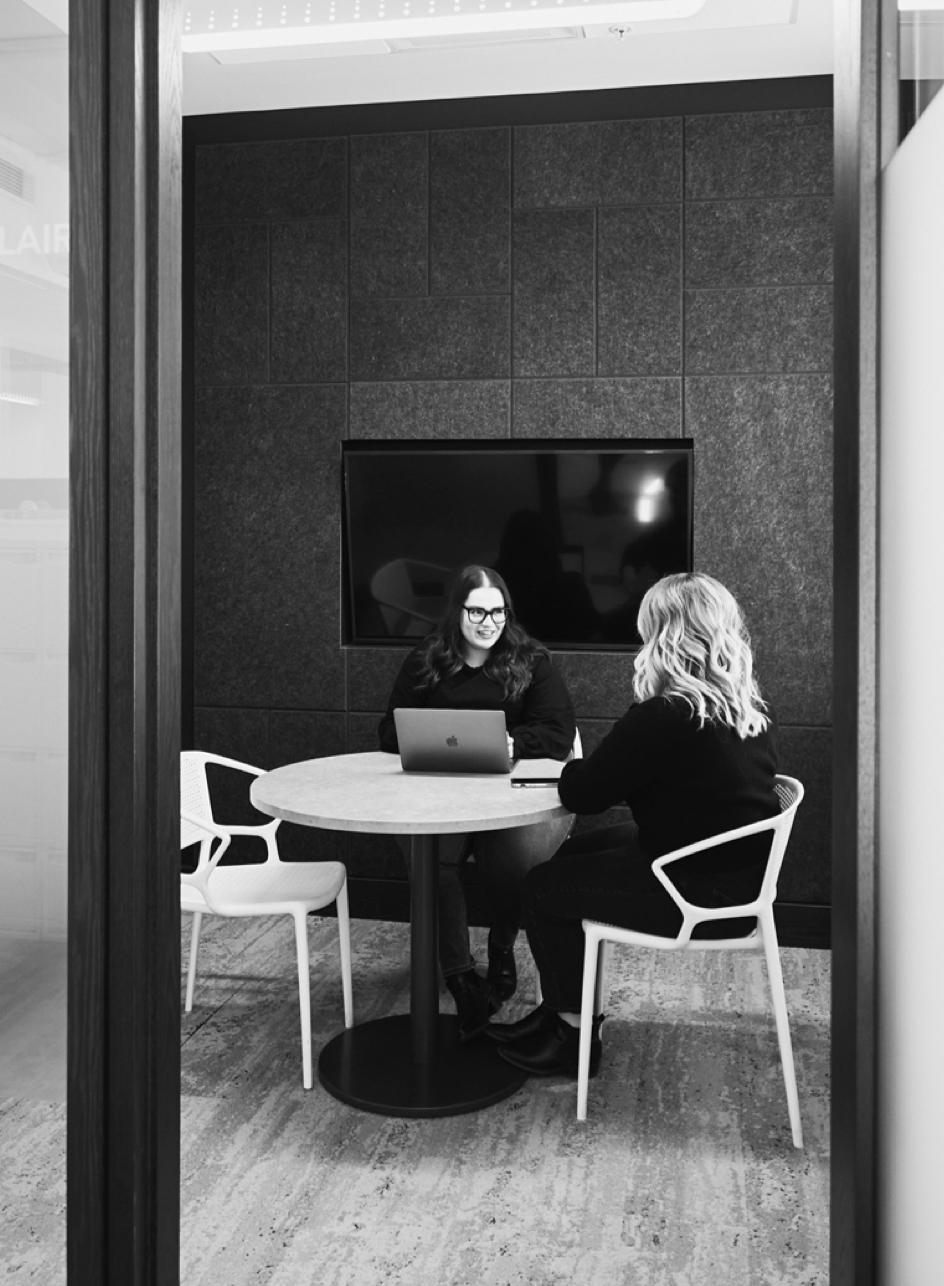 Strategy
Our strategy services are like a secret weapon in your brand's arsenal. We use our skills to help you identify your target audience, define your unique selling proposition, and create a plan to reach your goals. We're always on the hunt for new discoveries that will help us unearth the best way to reach your audience. Market research and communication planning help us get a grasp on what your audience wants and needs. Then, our content strategy and social media marketing skills come into play to ensure your message is delivered in the most effective way possible.
And when it comes to getting the word out, we're not afraid to roll up our sleeves and handle the nitty-gritty of media in all its forms. Think of us as your trusted guides—we'll help you navigate and come out on top.
Creative
At Banko Creative Studio, we live and breathe creativity. Our team specializes in a variety of creative services, including branding, graphic design, illustration, copywriting, website design, and motion graphics.
We bring ideas to life and make them stand out from the crowd. Whether it's designing a stunning logo, crafting engaging copy, or producing eye-catching motion graphics, our creative services are tailored to each client's needs. We believe that the key to success is in the details, which is why we obsess over every aspect of every project.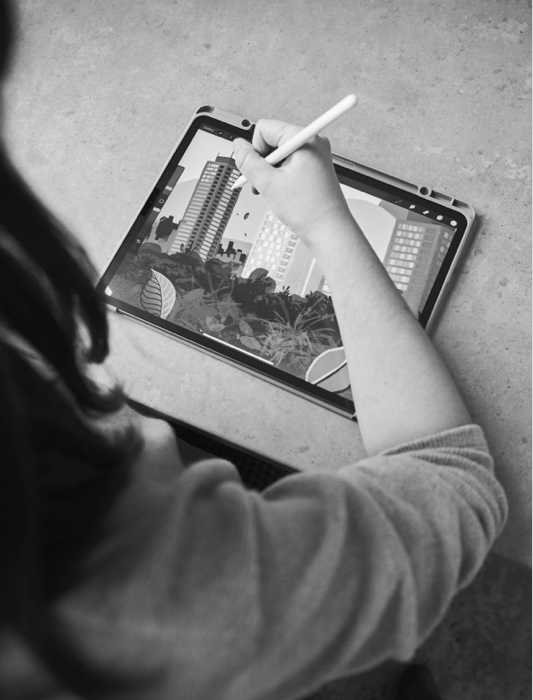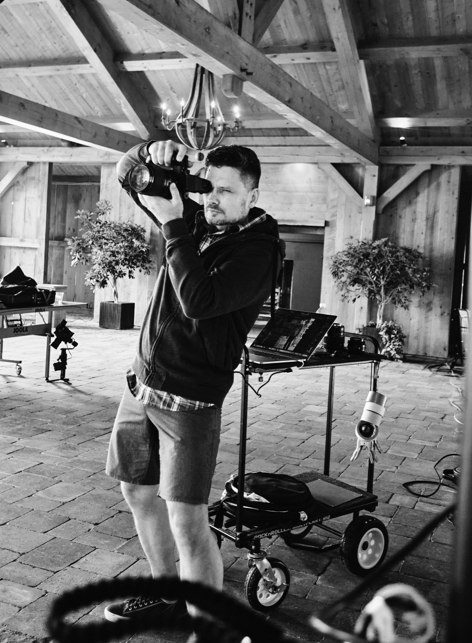 Capture
We're all about capturing the feels. We bring your brand to life with photography and videography that connects with your audience on a deeper level. Our team is equipped with the latest gear and know-how to make your products, people, and places shine brighter than the sun. Plus, our post-production expertise makes every shot pop with just the right touch of magic. And don't even get us started on our audio recording—we'll make your message sound as sweet as a lullaby.
Technology
We're not just creative experts, we're tech geeks too! We know that a strong digital presence is crucial to your success. Our team can handle everything from website development to software development, iOS/Android applications, and user experience design & implementation. We even create mind-blowing interactive installations that will leave your audience speechless. So if you're ready to take your digital game to the next level, trust us to help you make your mark.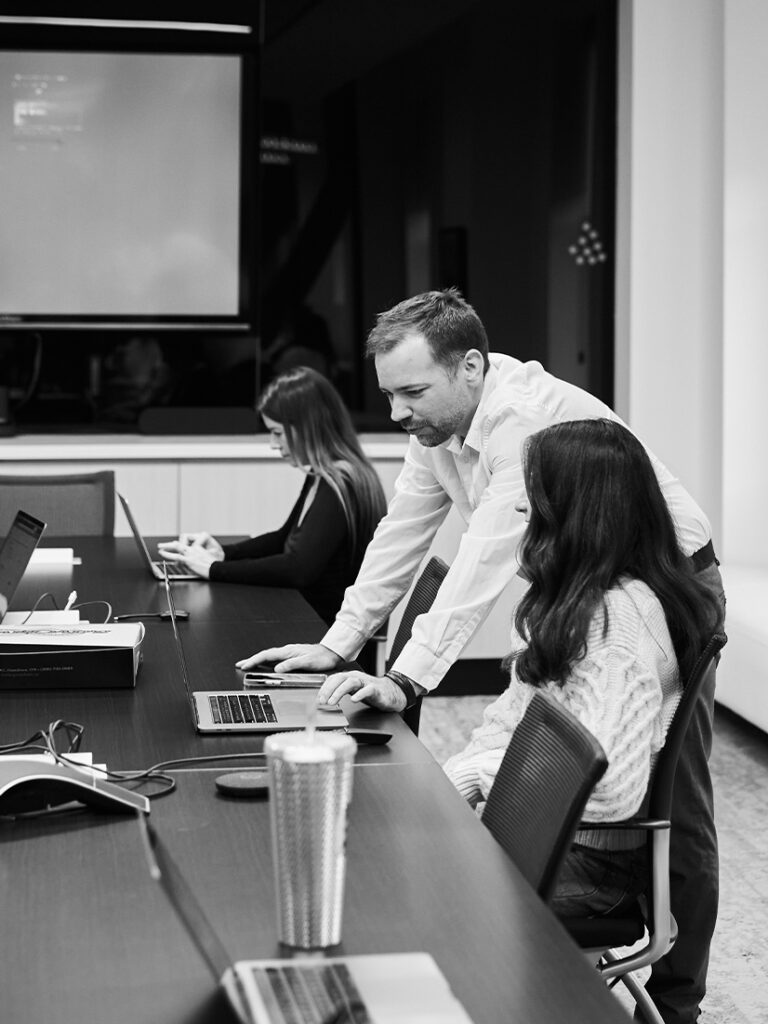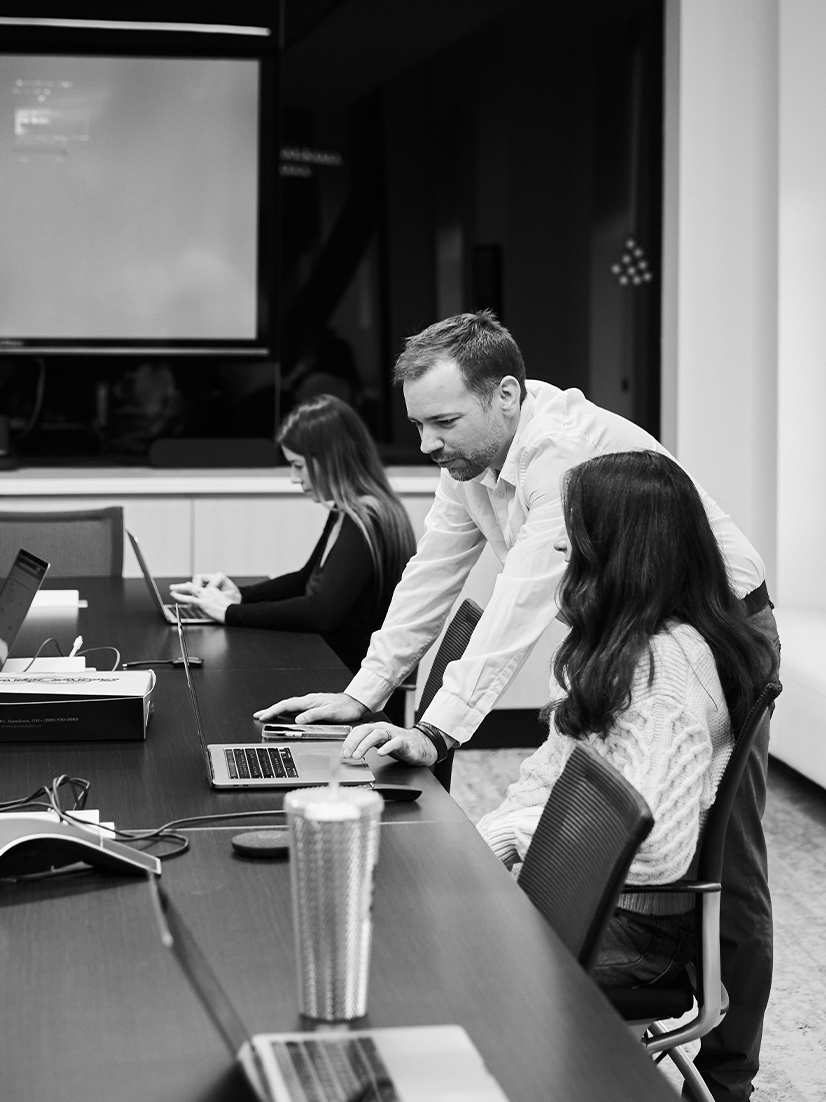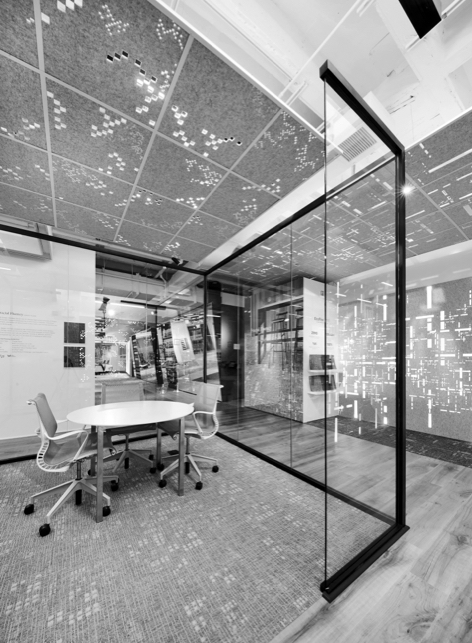 Spaces
We know that storytelling isn't limited to digital platforms. That's why we offer a range of space-focused services that will help you make a lasting impression in the real world. Our architectural photography captures the essence of your space, while our activations bring your brand to life in exciting ways.
Whether you need a custom-branded space, a trade show booth that stands out from the crowd, or signage that guides visitors, we've got you covered. Let's collaborate to create a space that truly represents your brand.