Depth of Feel
Always on Brand
Connect with our capture team for support with your brand images.
Whatever photography tells your story best—portraits, environmental, architectural—it needs to celebrate your unique brand. Here's a quick how-to with our own Banko images. Spoiler alert, you might spot some familiar faces.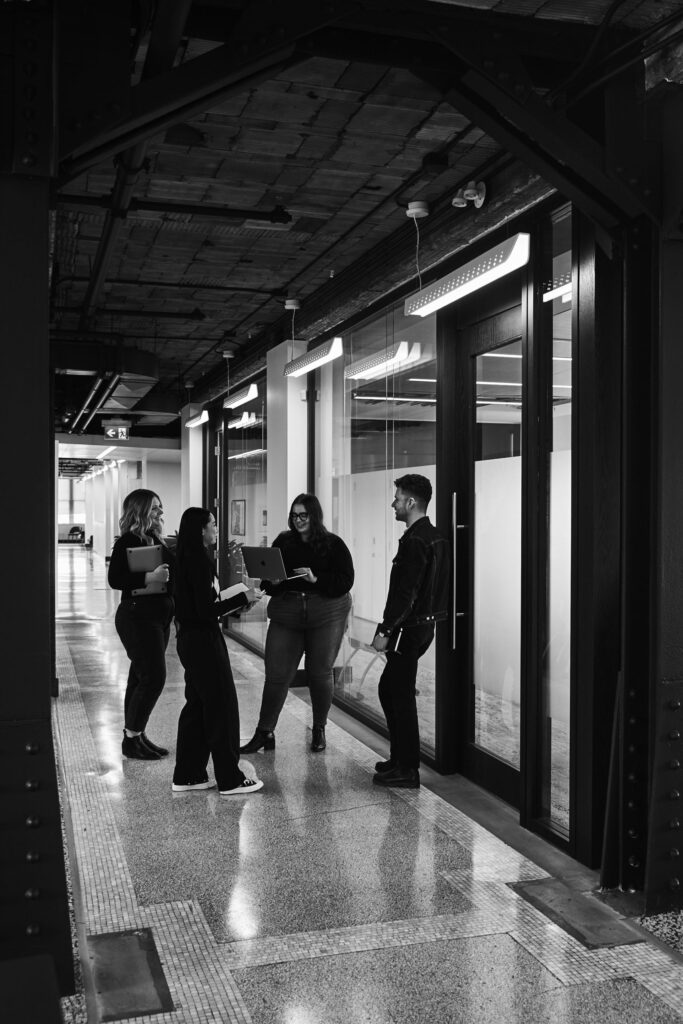 We ideate, create, and celebrate together.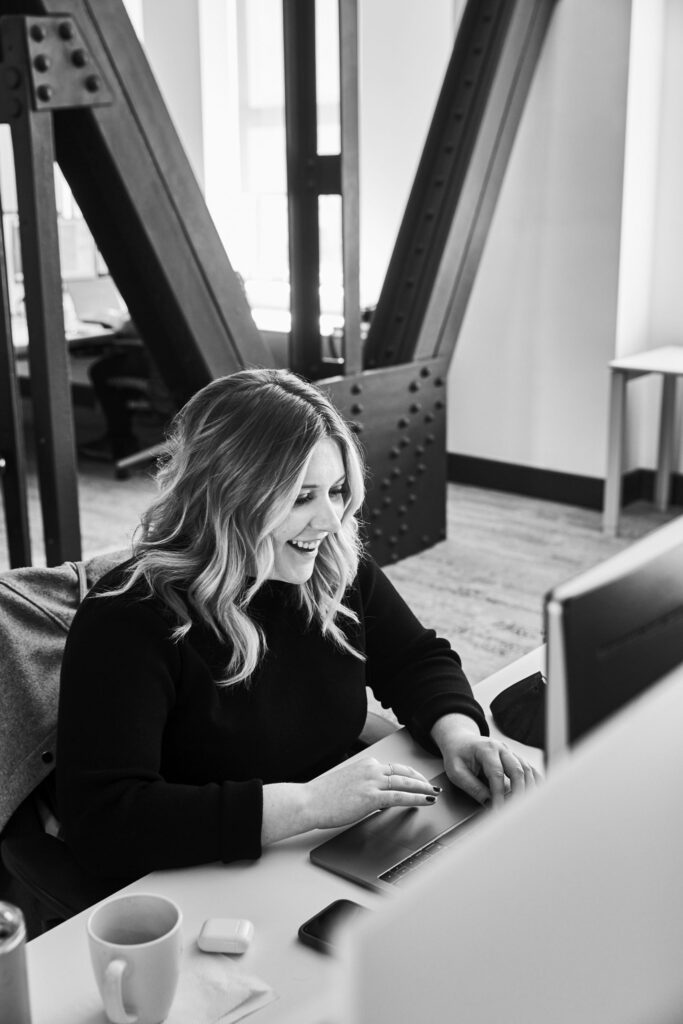 We are hardworking and professional, but keep it fun.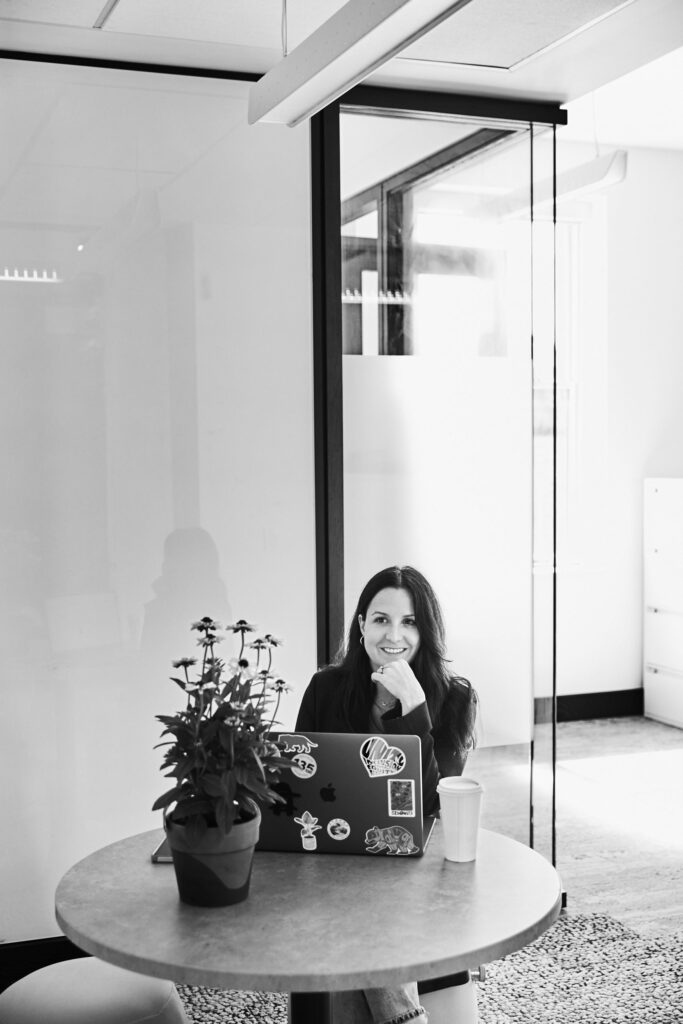 We use black and white and save colour for our clients—the ones we really want to highlight.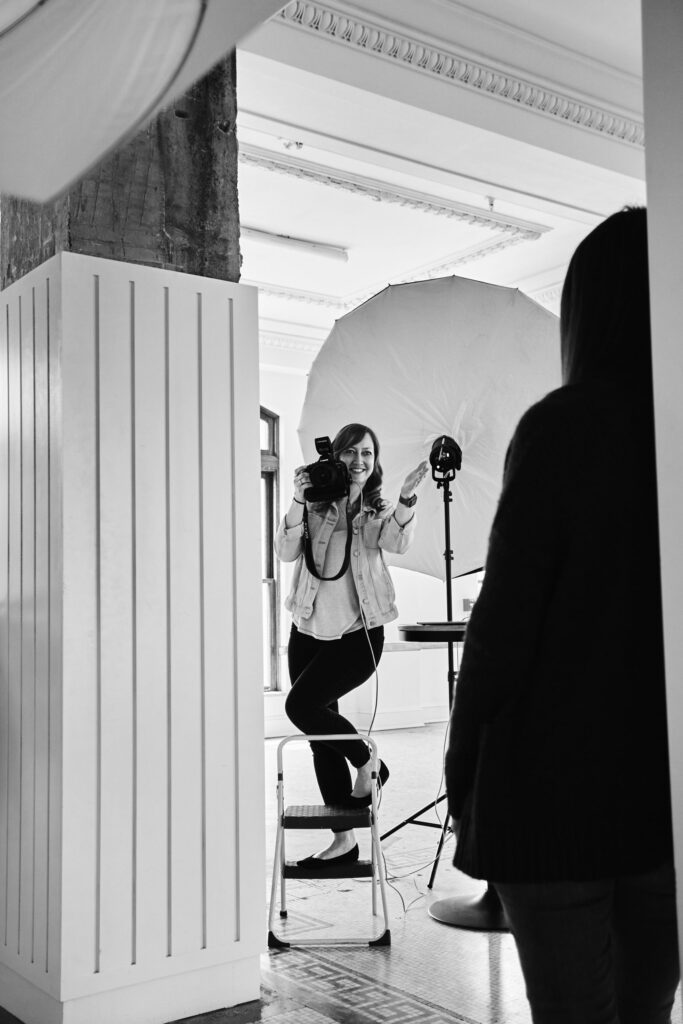 Behind the scenes keeps it real.
We're unapologetically honest and ourselves. And sometimes cool.