The everything bagel of issues.
Welcome to our latest issue of Depth of Feel. One of the things we appreciate most about the work we do is that every day is different. From large-scale campaigns to intimate design projects, we get to collaborate with a variety of clients on a wide range of assignments. You'll see some of that diversity in this issue. The thing that unites all of the projects we do is that, at its heart, our work is about creating meaningful experiences for our clients and their audiences.

We're proud to share the breadth of projects we've taken on, including architectural photography, custom illustration, app development and social media marketing. But we don't just want to show off the finished product, we want to give you a glimpse into our creative process and provide practical tips you can use yourself.
For us, good work extends beyond aesthetics, it's about problem-solving and seizing opportunities. That's why we're especially thrilled about our recent collaboration with mcCallumSather and the Valley Park Library.
We developed an interactive scavenger hunt that encourages visitors to explore the sustainable features of the renovation and make a positive impact. We take pride in using our skills to make the world a little bit better each day.
Of course, we also know how to have a little fun. Our team had a blast bringing these projects to life, and we hope that our enthusiasm shines through on these pages. We're always looking for new challenges and opportunities to collaborate with creative, forward-thinking clients. So if you have a project in mind, don't hesitate to get in touch.
Thanks for reading,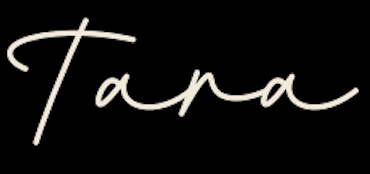 Tara Bryk, CEO
Banko Creative Studio
Featured Stories
Click to view/download the full PDF and make our print-loving art director smile.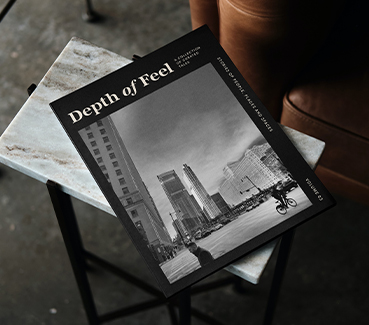 SPring 2023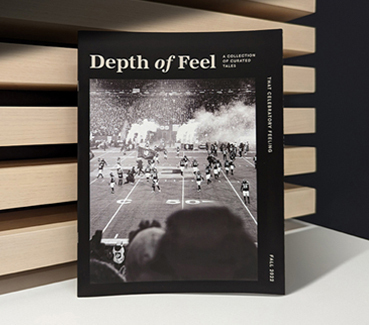 Fall 2022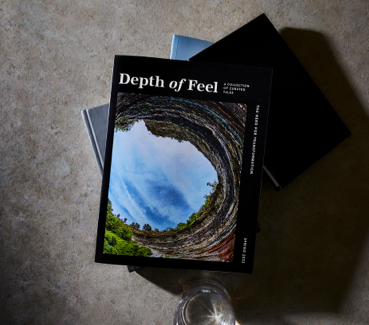 Spring 2022