We like to do exceptional work.
We're talking memorable, etched-in-your-customers' hearts and heads kinda brands. We do this by offering a whole pie of creative services—not just a slice. And who doesn't love a whole pie?
From our locations in Hamilton and Moncton, we create content and tell stories across all media for regional, national and North American clients. We've shared a lot of beers and a lot of cheers with small businesses, large corporations, and non-profit organizations.
Fancy wordsmiths would call our team "multi-disciplinary"; we just call us "really darn good at a bunch of really valuable things." This ultimately means no cookie-cutter solutions (unless you're a cookie-cutter business). We solve unique business problems with unique creative solutions.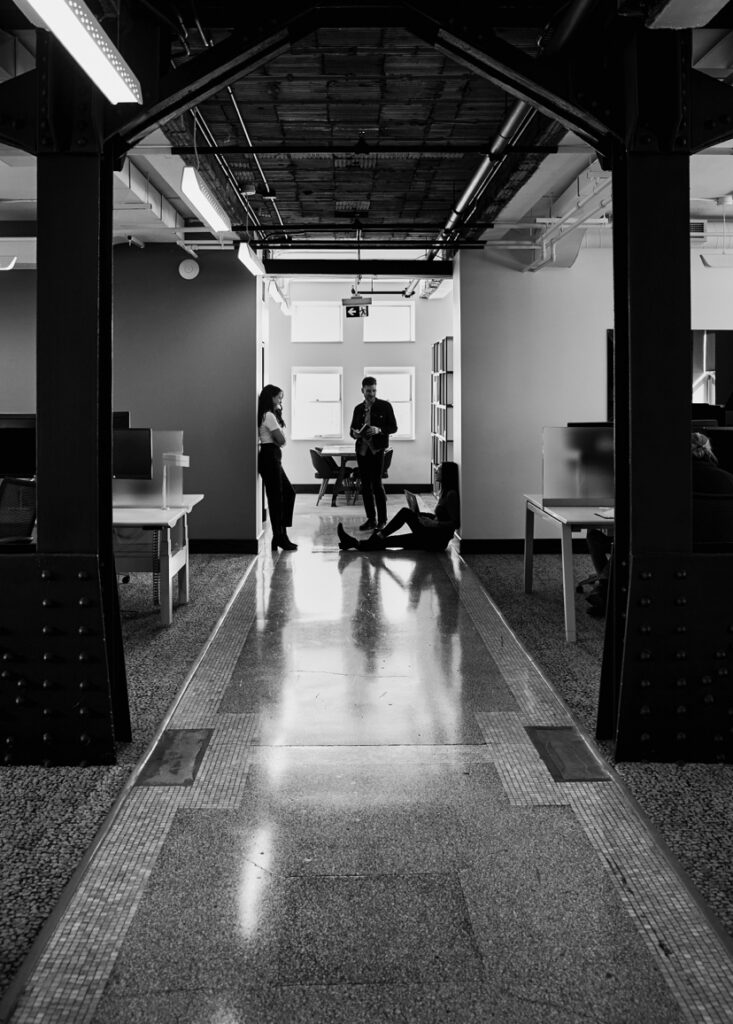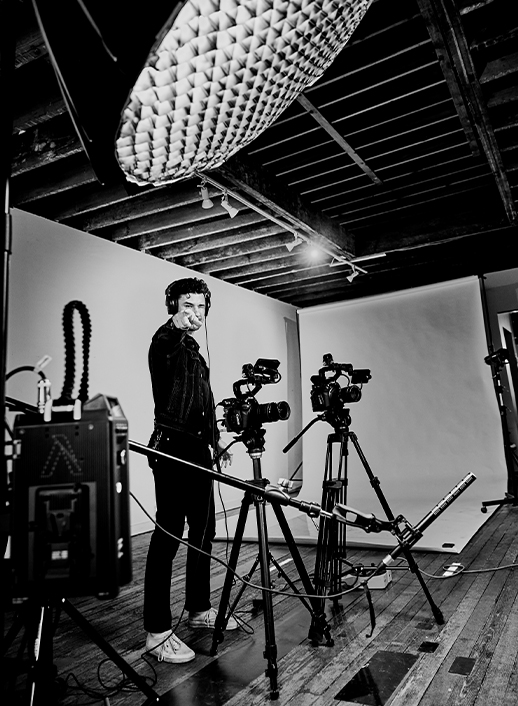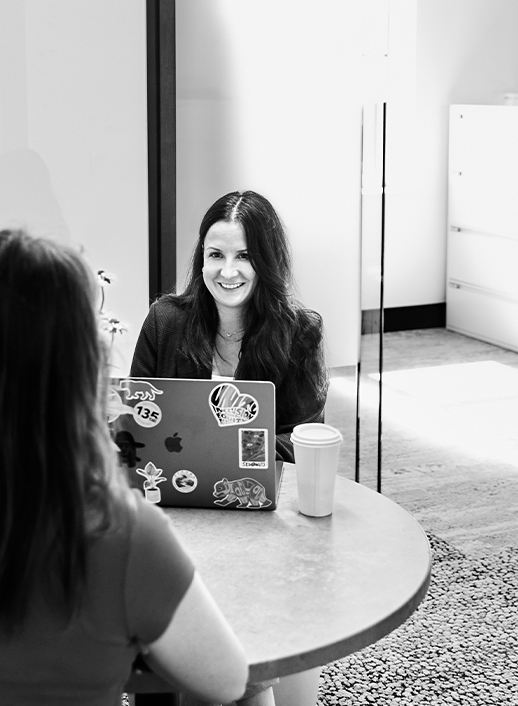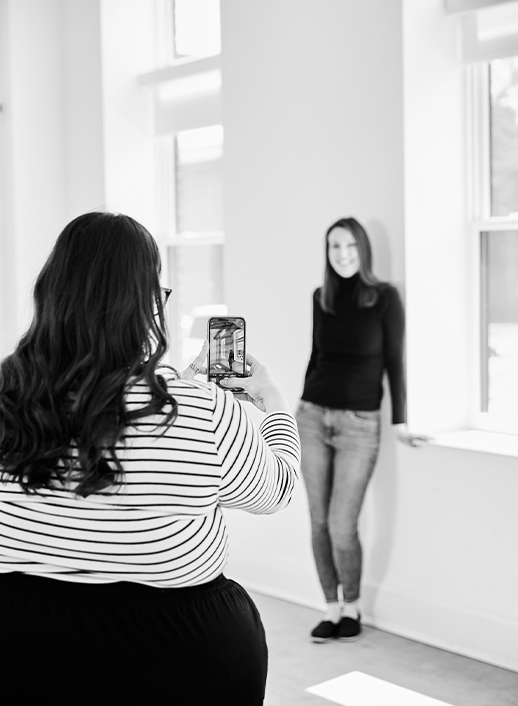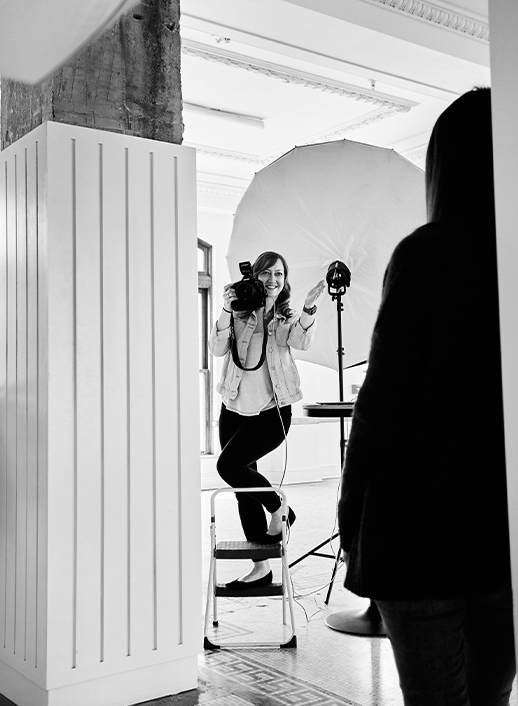 A picture is worth a thousand words.
But don't worry, we've got plenty of words too.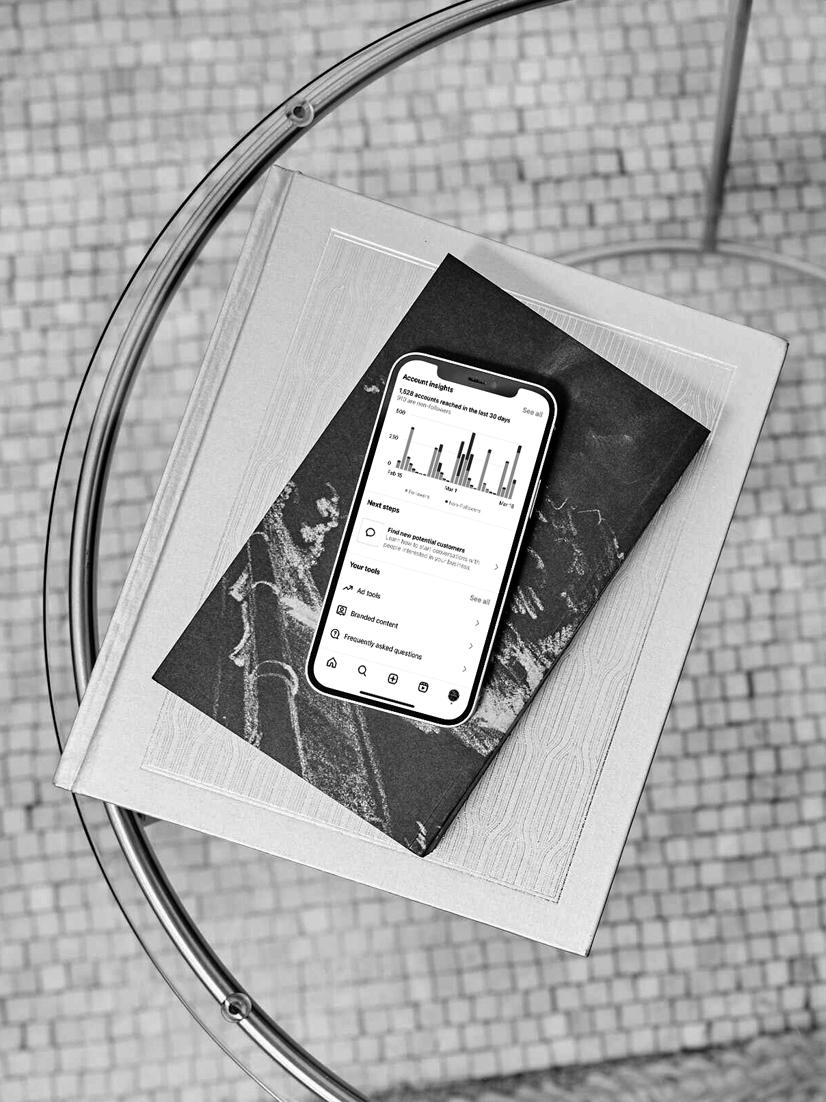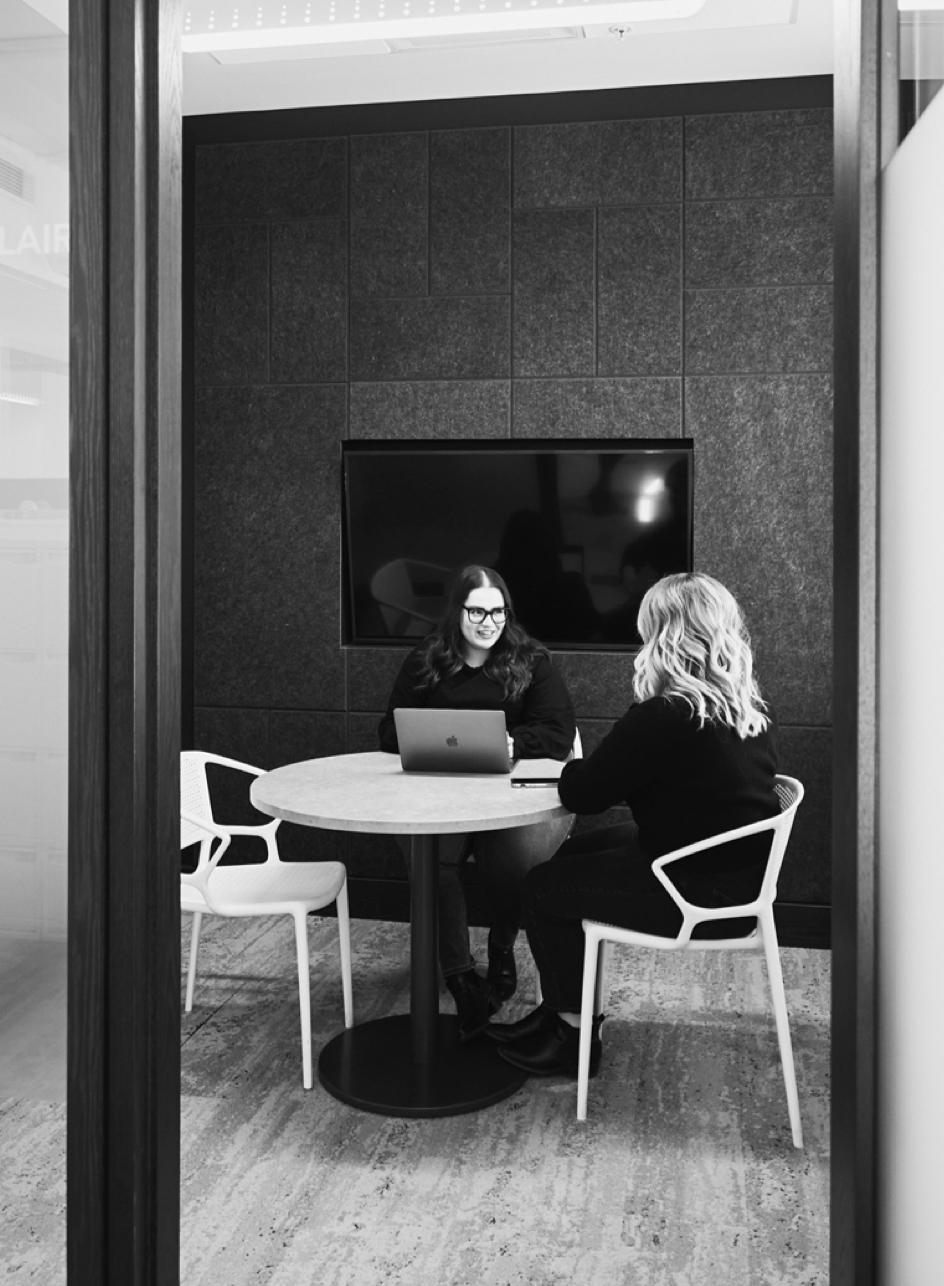 Strategy
Market Research
Communications Planning
Content Strategy
Social Media Strategy
Brand Implementation
Creative
Branding
Graphic Design
Illustration
Copywriting
Website Design
Motion Graphics
Print Production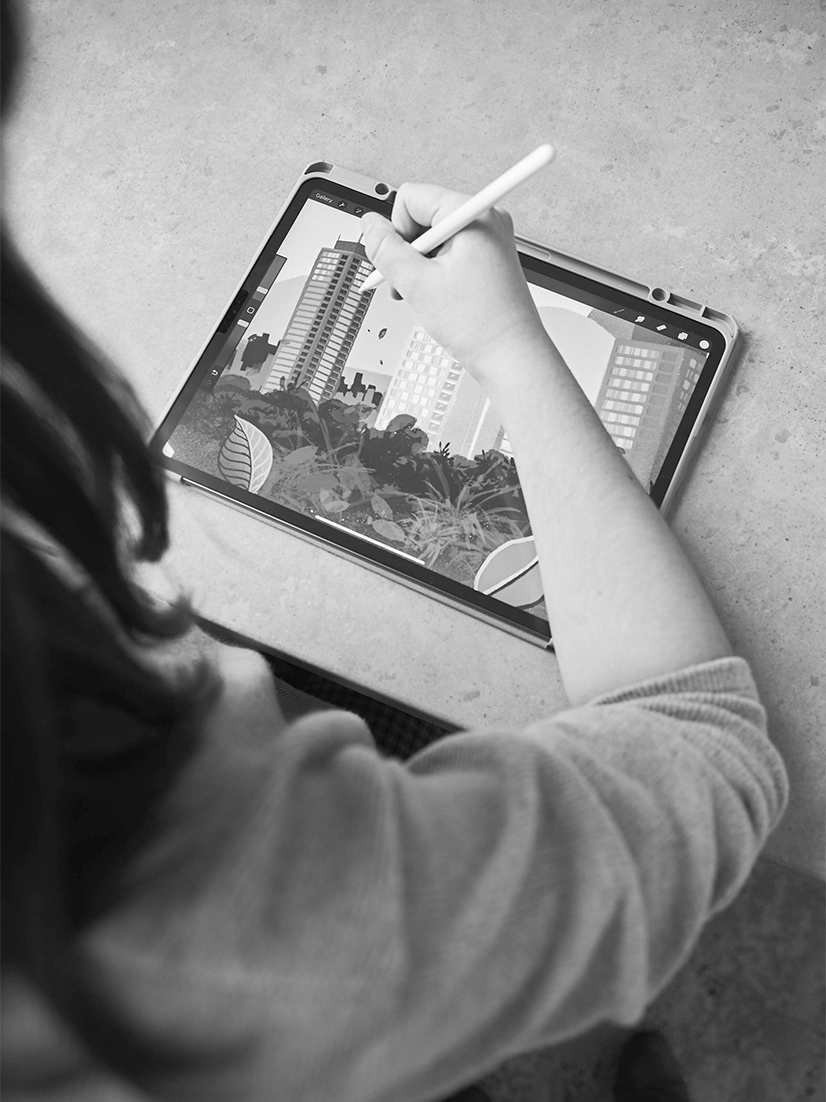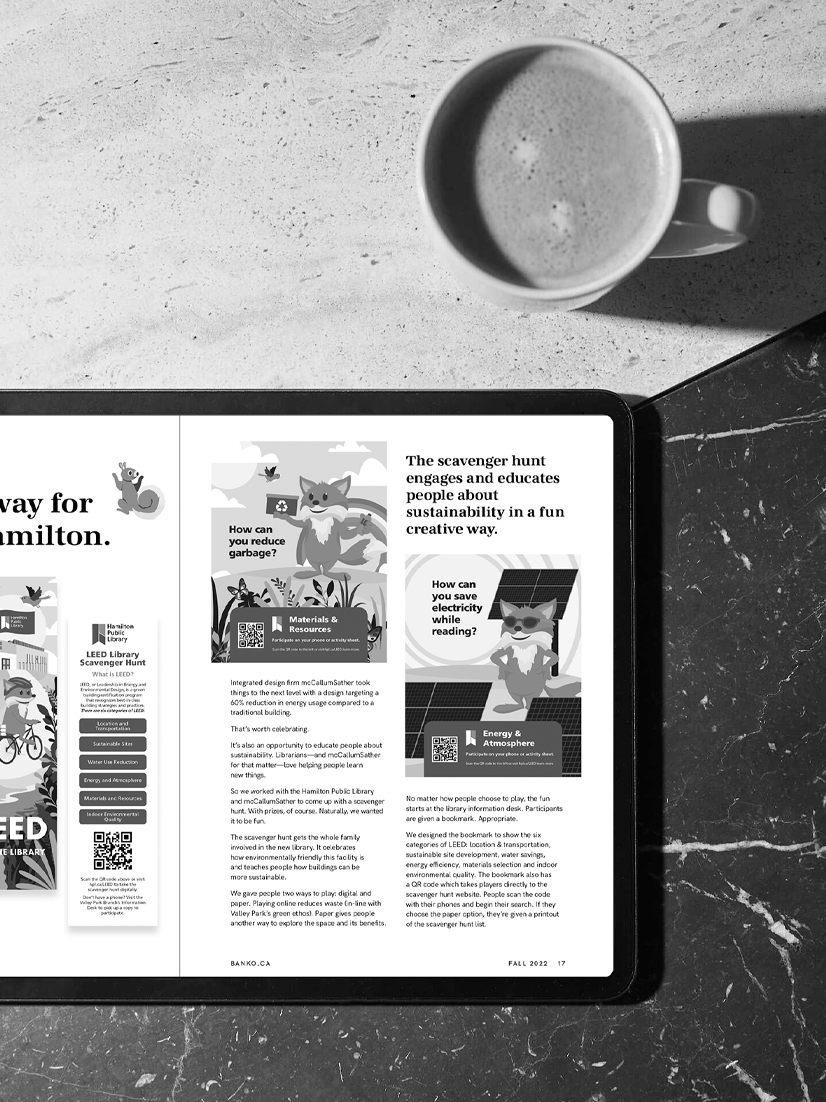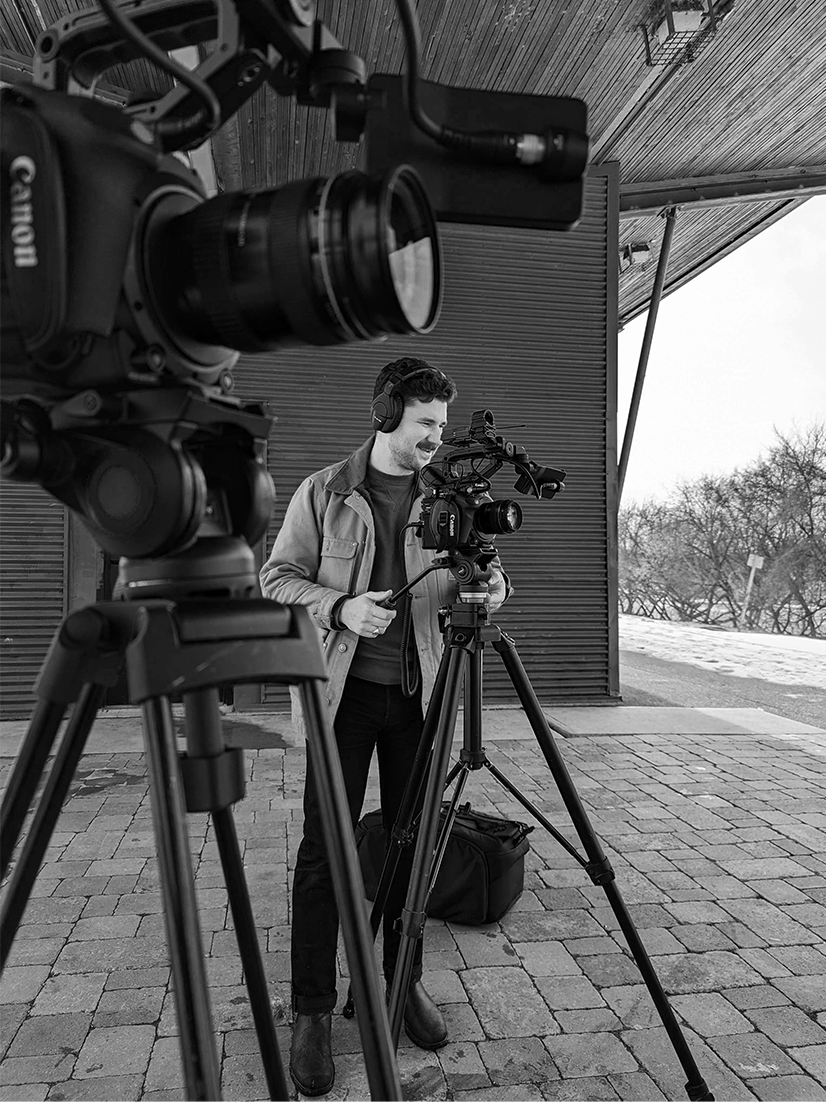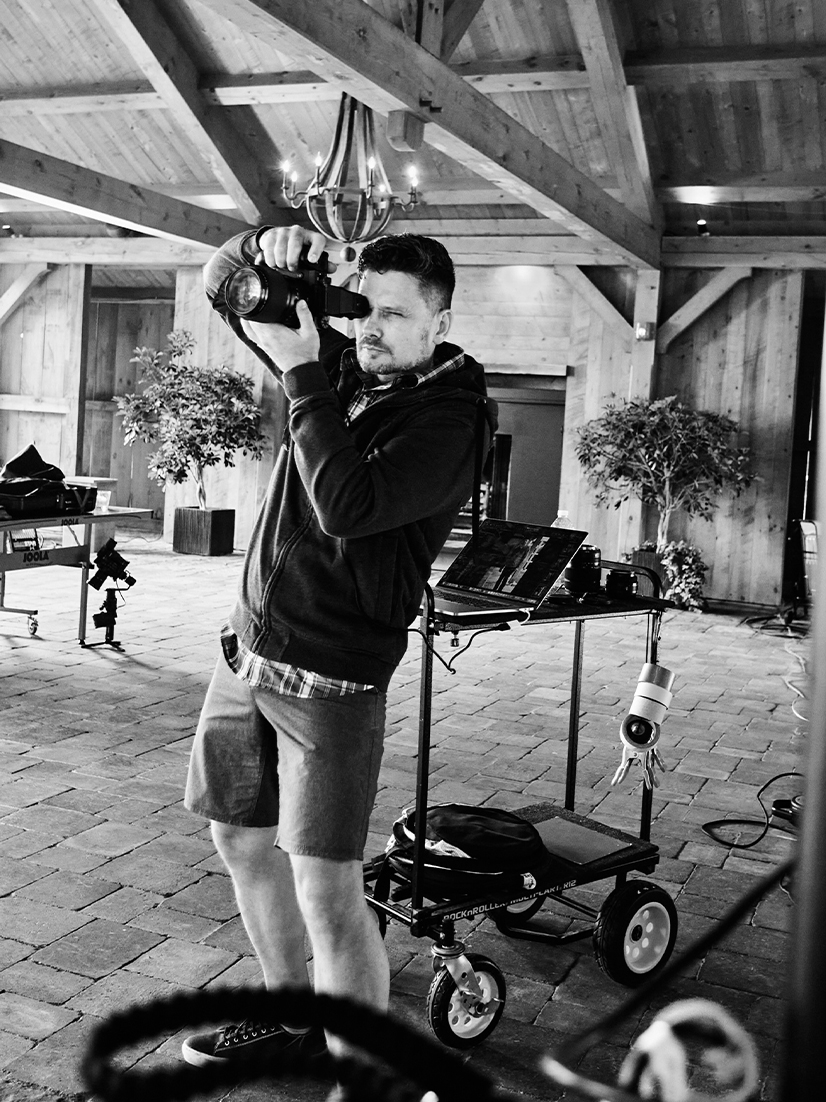 Capture
Commercial Photography
Architectural Photography
Product Photography
Business Portraits
Film & Video
Post Production
Audio Recording
Technology
Website & Application Development
Software Development
iOS/Android Application Development
User Experience Design & Implementation
Interactive Installations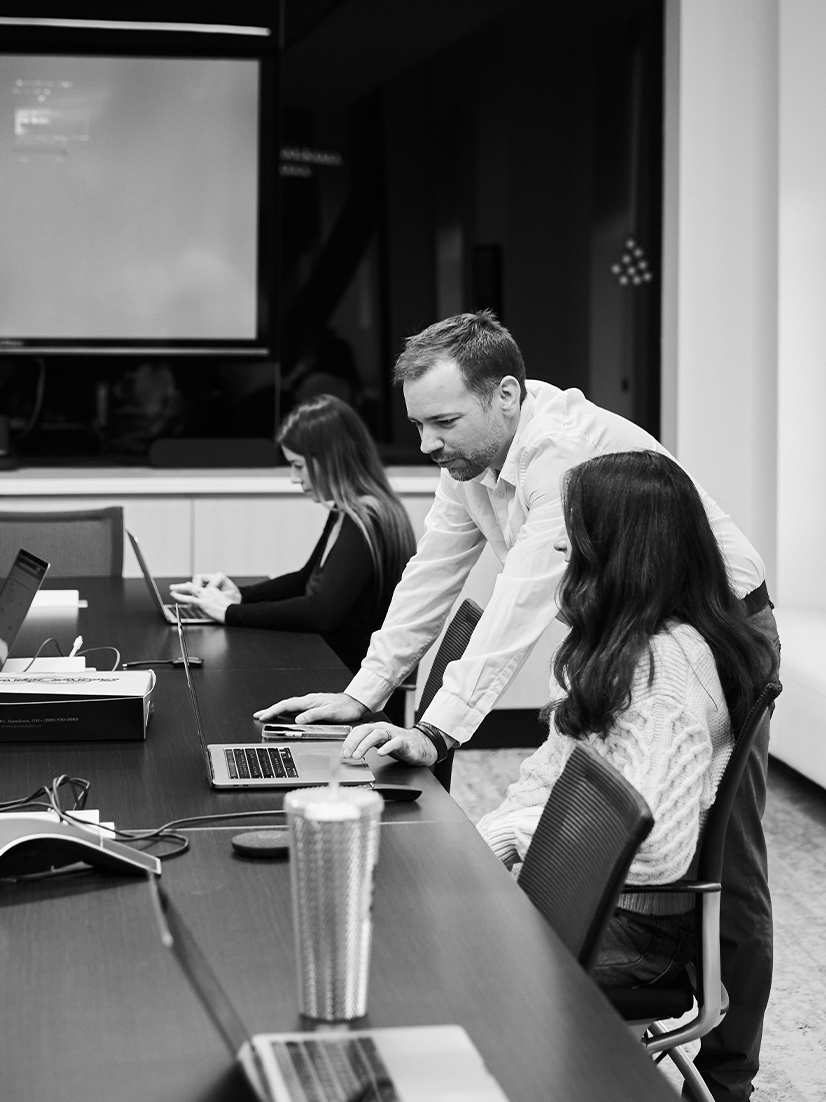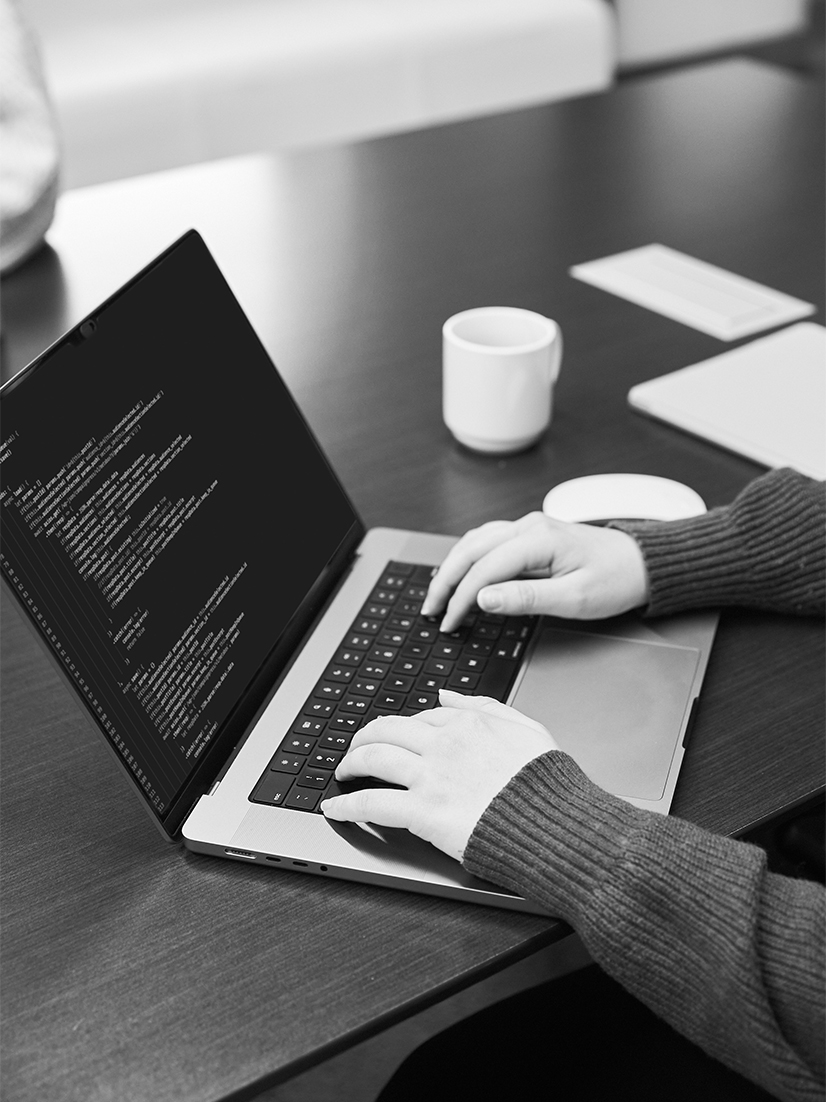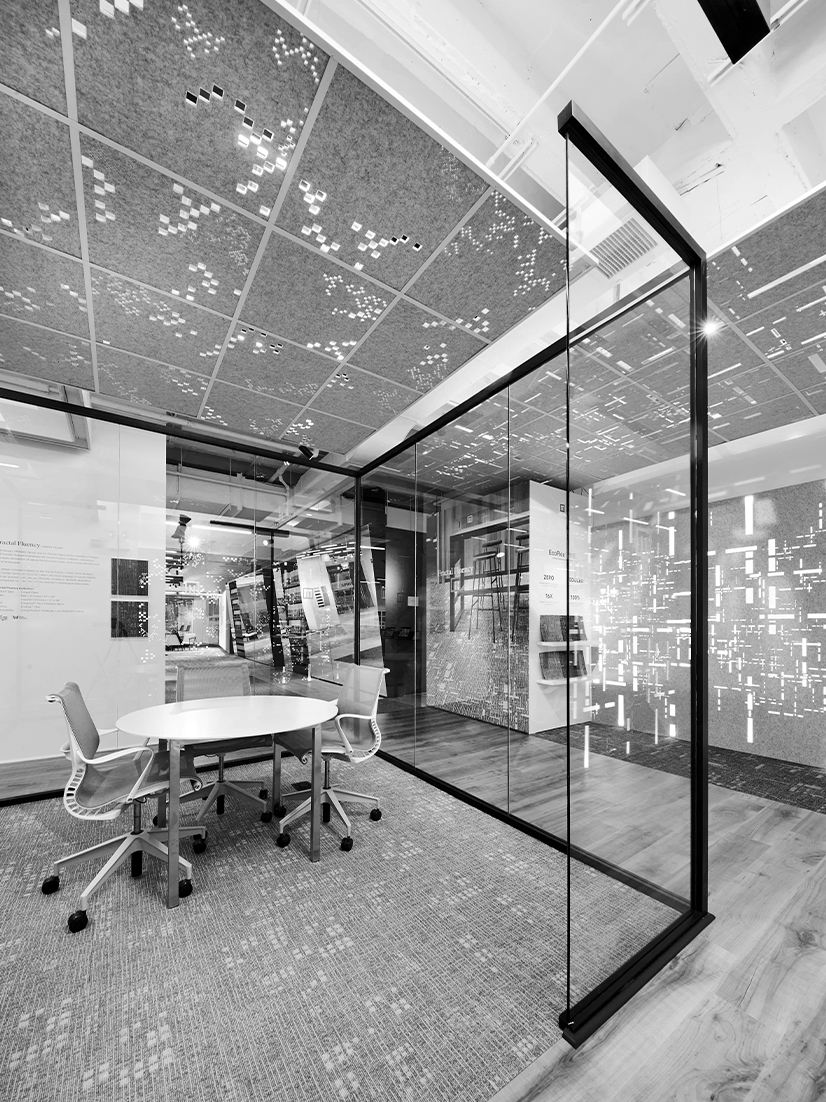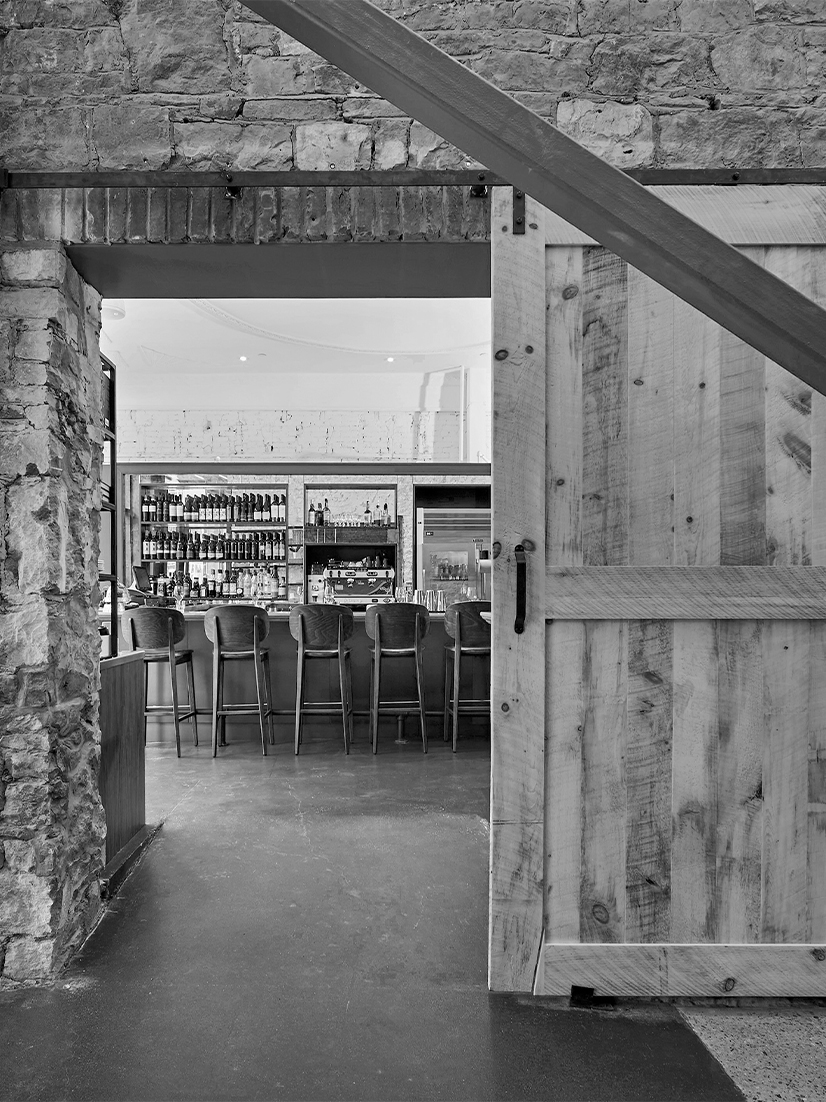 Spaces
Brand Activation
Tradeshow Marketing
Wayfinding & Signage
Branded Spaces