Spend It Here
Ah, Hamilton. The city where you can shop 'til you drop—and then shop a little more.
Services
Strategy
Branding
Design
Copywriting
Photography
Social Media
Video
Our mission was clear: Showcase the city's vibrant spirit, its nooks and crannies filled with treasures. And who better to spearhead this expedition than the library's adventurous mascot, Scout? You might remember him from our Scavenger Hunt project with Valley Park Library. This time, though, Scout was ready for a citywide spree.
Cruising through the city's 11 Business Improvement Areas (BIAs), from Stoney Creek to Waterdown, Scout became every Hamiltonian's spirit animal. He spent the day exploring local shops, food and dining, events and activities, and unique gifts for the holiday season.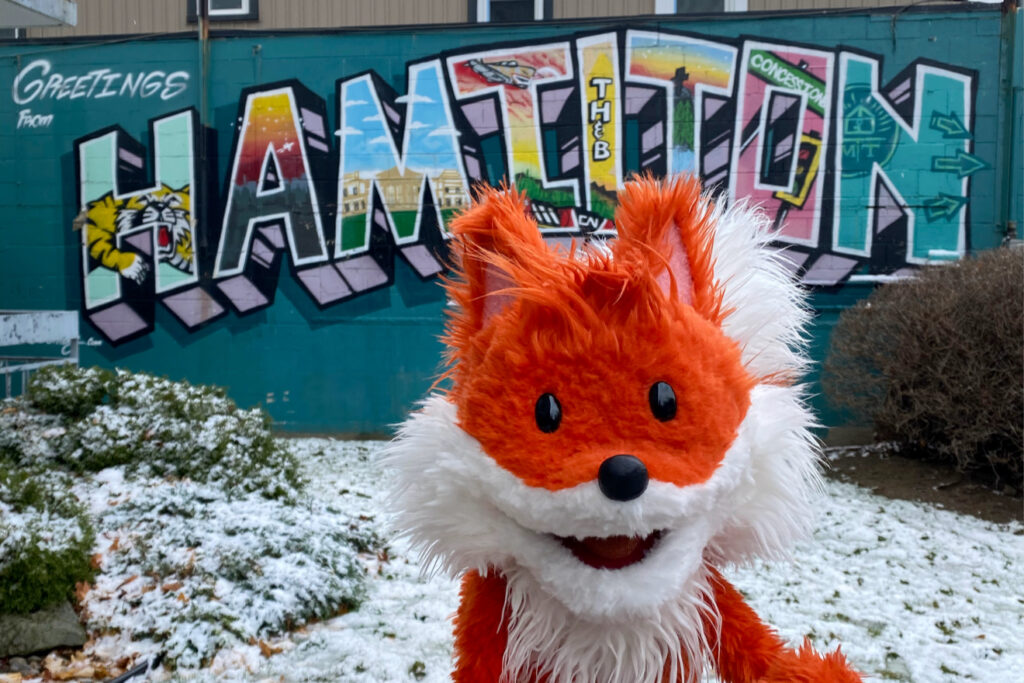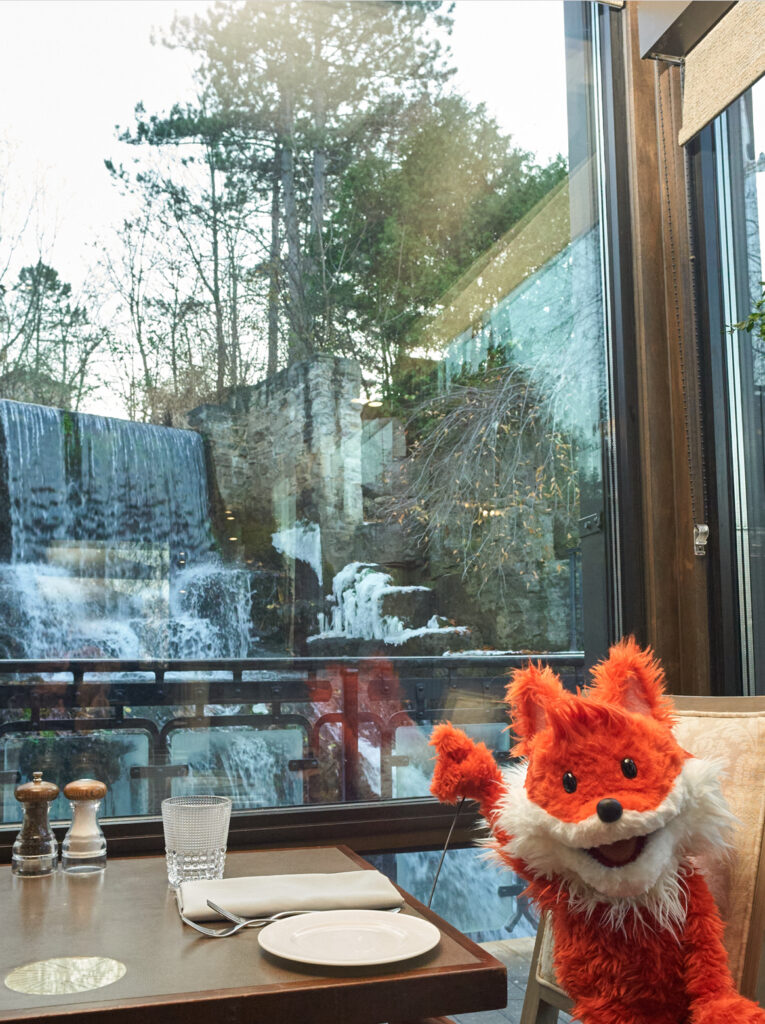 Our job? Documenting this festive journey and weaving it into a tale of community celebration and local support. Armed with scripts and cameras, we captured photography and video of Scout's day. Then, we rolled it all out and spread the word on local television, the BIA website, and organic and paid social media content.
We also indulged in a bit of 'research' – shopping and dining, you know, for authenticity's sake.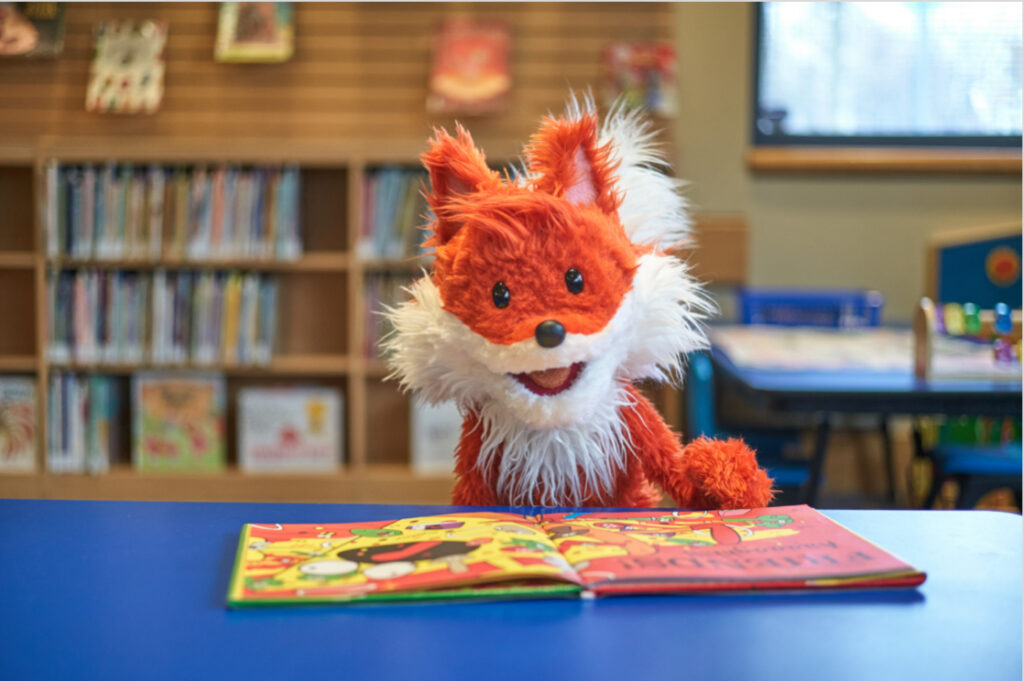 So, the next time you're thinking of where to spend it remember Scout's adventure and make it a day in Hamilton. Cheers to local businesses and to every one of you who decided to 'Spend it Here.'