Steel Design Magazine
ArcelorMittal is the world's leading steel and mining company. ArcelorMittal Dofasco is based in Hamilton, Ontario. (Our hometown!)
Services
Strategy
Branding
Design
Copywriting
Photography
Social Media
Video
Our history with ArcelorMittal Dofasco goes back to 2008. We've worked with them on marketing campaigns, photography, product materials, and community initiatives, too.
Steel Design Magazine is one of the ways we help ArcelorMittal Dofasco share some of the cool things that they're doing for steel construction and manufacturing. With a new article published each month, Steel Design tells a story of innovation through new products, technical details, case studies, construction techniques, challenges and solutions, design philosophies and more.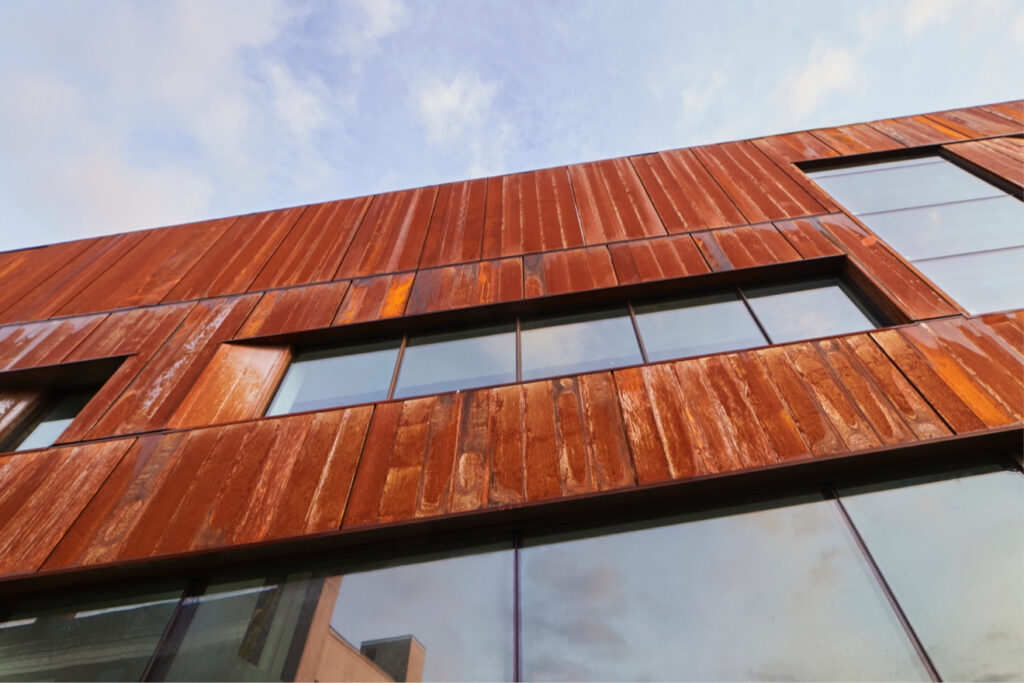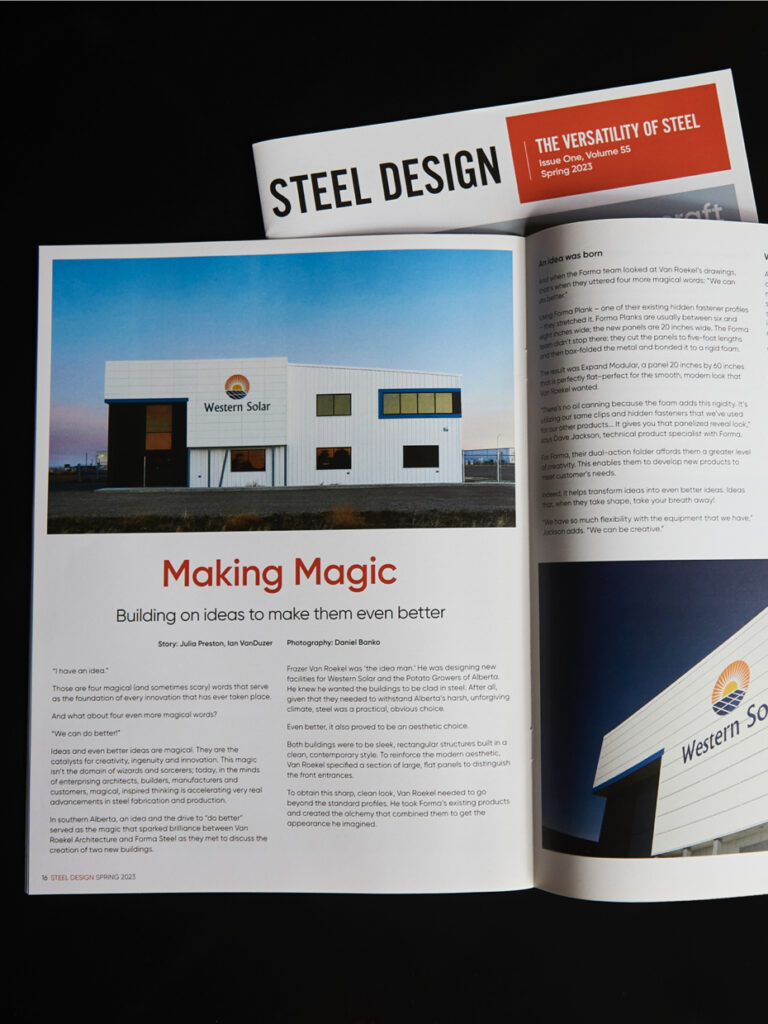 From commercial to residential to industrial applications, each article highlights a variety of projects and perspectives that show the diversity, sustainability and versatility of steel.
The magazine's audience is equally diverse. Subscribers include a wide range of professionals, such as architects, designers, engineers, developers, contractors, fabricators and more. Subscribers are also invited to complete a project submission form, to submit their own project to be featured in Steel Design.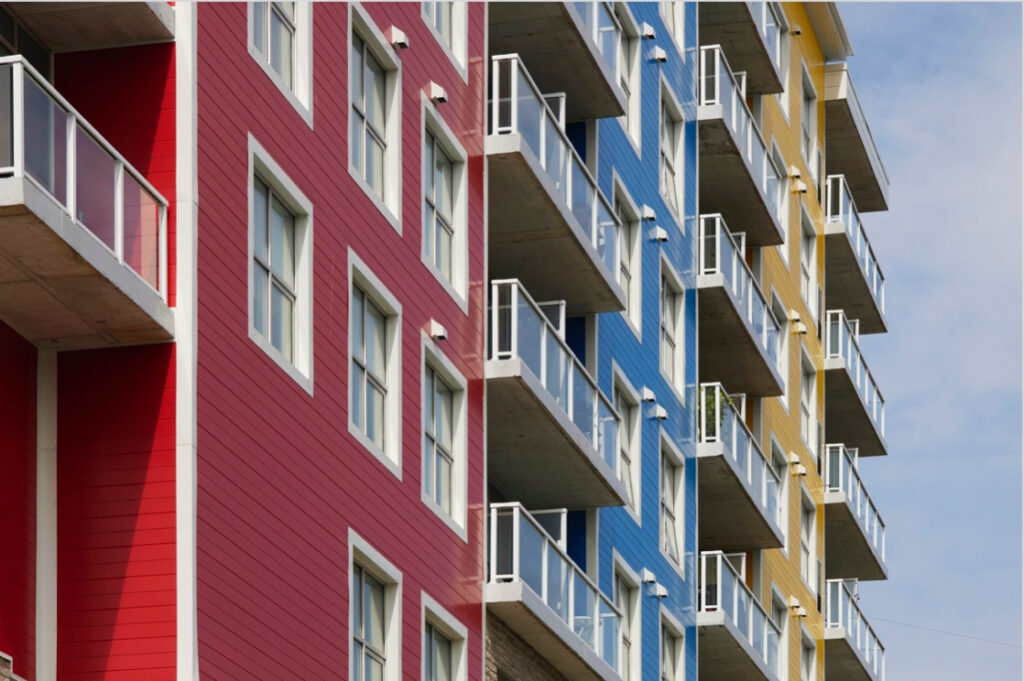 ArcelorMittal is the world's leading steel and mining company. Guided by a philosophy to produce safe, sustainable steel, it is the leading supplier of quality steel products in all major markets including automotive, construction, energy, household appliances and packaging. ArcelorMittal is present in more than 60 countries and has an industrial footprint in more than 20 countries. With a strong presence in North America, Europe, South America and South Africa, and an emerging presence in China, ArcelorMittal delivers a large scale of products, solutions and services to customers with the same quality focus in all regions. ArcelorMittal is the leader in steel technology, both in the breadth and depth of our product portfolio, and in our ability to supply a range of grades throughout the world. ArcelorMittal is a supplier of choice for all markets, a testament of our commitment to working collaboratively with our customers to engineer advanced steel grades to meet their needs.
Steel Design is published by ArcelorMittal Dofasco and is designed and distributed by Banko Creative Studio. If you have any questions or comments, please write to us at editor@steeldesignmag.com.