Spec Furniture
Spec Furniture designs durable, elegant furniture for healthcare, education, corporate and government.
Services
Strategy
Branding
Design
Copywriting
Photography
Social Media
Video
They believe the place for well-designed furniture is everywhere. Waiting rooms. Boardrooms. Hospital rooms. Classrooms. Just because these spaces are utilitarian, they don't have to look like it. The chairs and tables can be stylish, comfortable and functional.
Good design is something we believe in too. So we're happy to show off Spec's creations with photography and video that highlight both function and form.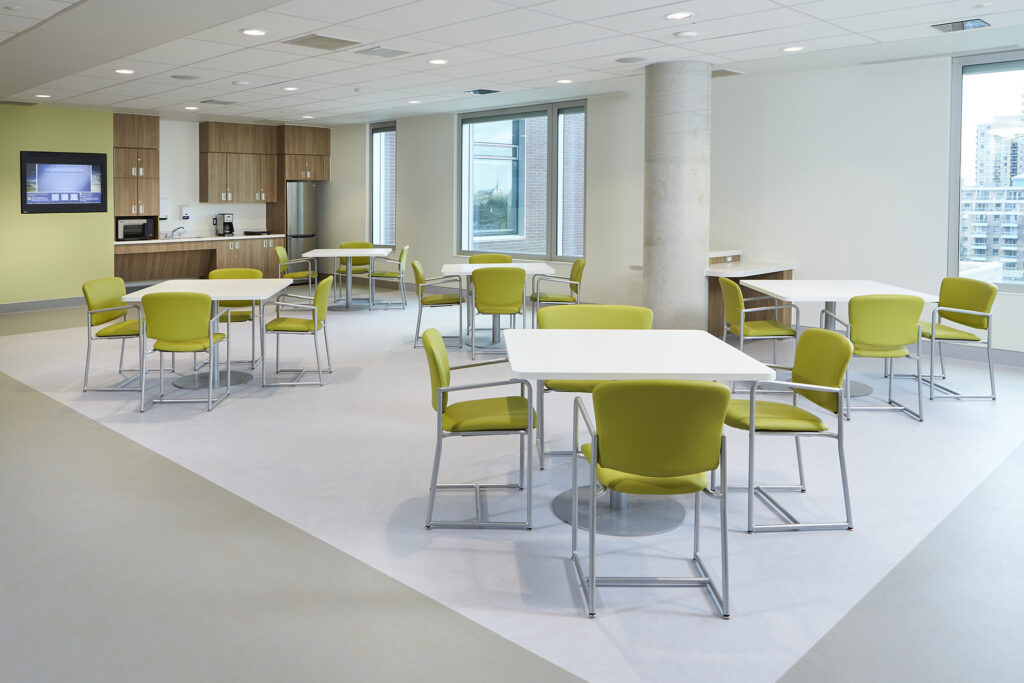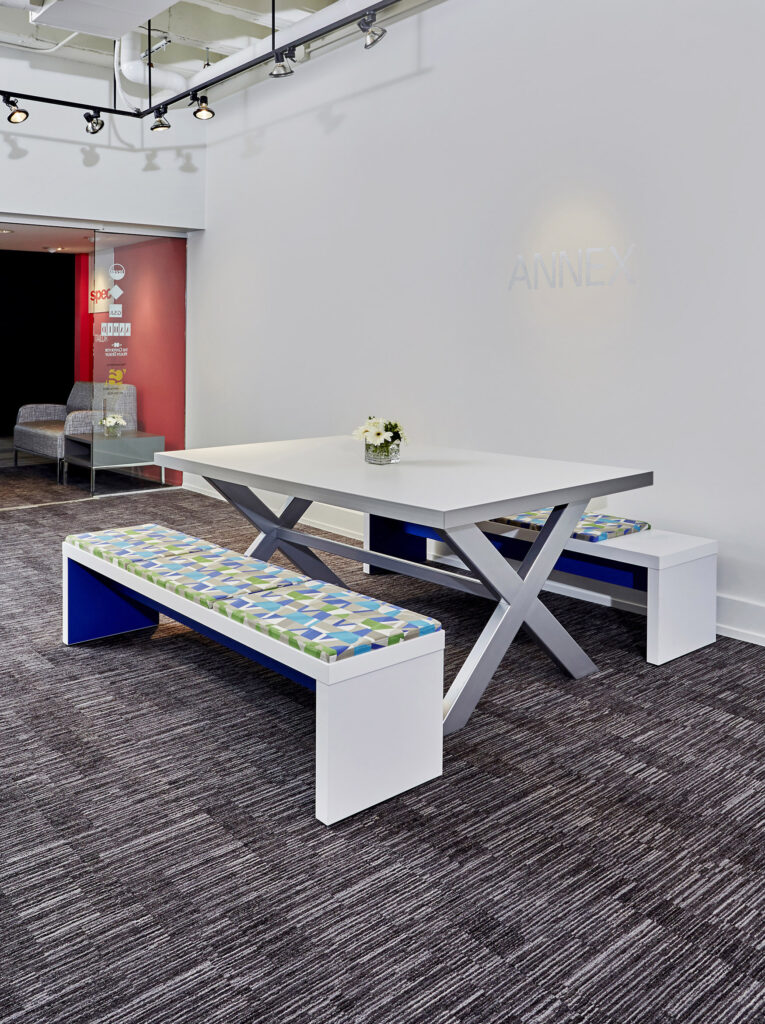 We know how to zero in on the details that are most important. Spec puts a lot of thought into its products. An arm of a chair may be curved in a particular way so that you can easily move it without lifting. We capture that chair at just the right angle so that people can see what makes it special. Our team always finds your good side, even if you're furniture.
Spec's designs are used in the most demanding environments. Furniture is adaptable for a variety of situations and changing needs. It also helps people in their work, health, and daily lives. The right chair can be calming, welcoming, inviting and bring people together.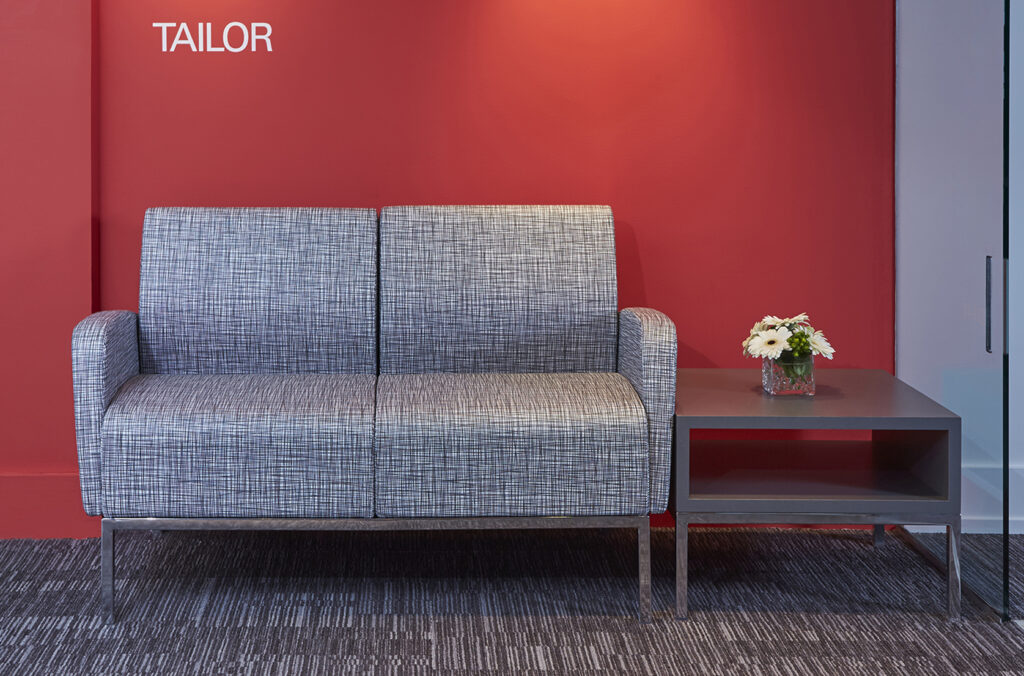 Creating a comfortable atmosphere for people matters. Spec Furniture's products are all about that. And that's a story we love to tell.