Mohawk Group
Can flooring change the world? Mohawk Group thinks so. They're using their platform to make the world better. Plus, they love good design. That's a win-win if you ask us.
Services
Strategy
Branding
Design
Copywriting
Photography
Social Media
Video
If Mohawk Group were a person, they'd be that artsy one who doesn't flinch at algebra and can explain photosynthesis—and you actually get it. Then they'd be even more extraordinary. They'd use their powers for good, working for the environment, social justice… working to make the world a better place. If Mohawk Group were a person, we'd really want them on our team.
Actually, they kind of are. We've been working with them since 2015. Mohawk Group is the commercial flooring division of Mohawk Industries, the largest floor-covering manufacturer in the world.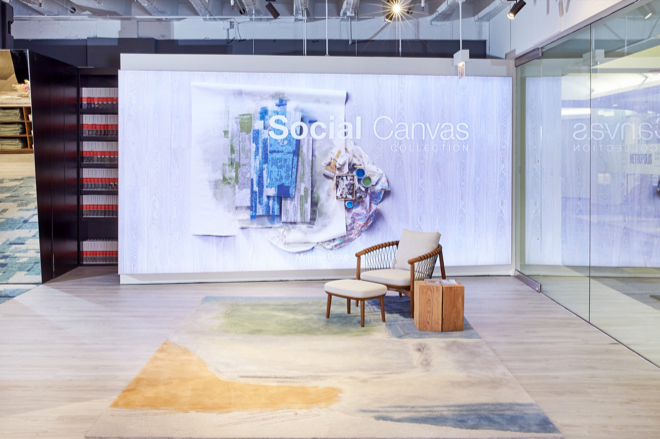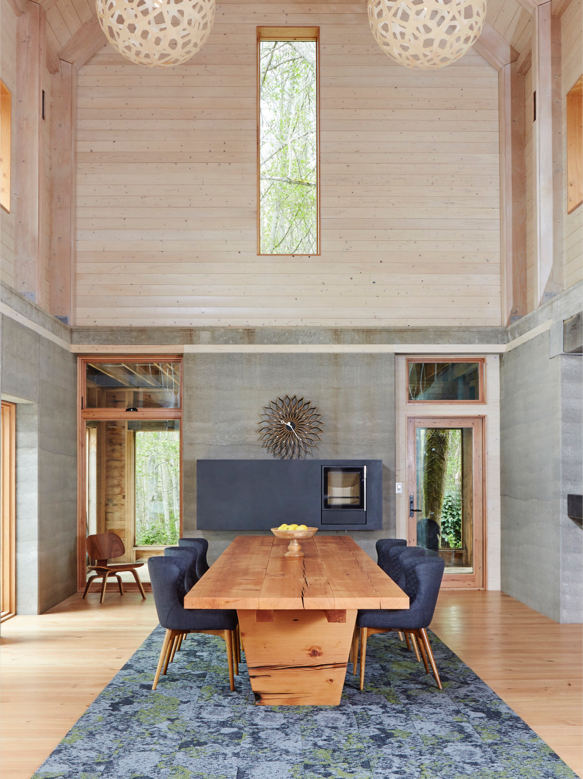 Each year, we help Mohawk Group launch its new collections out into the world. This means photography, videos, web, social media, copy, and print that tell the stories behind each creation, delve into the details and highlight the patterns within them.
Mohawk is a leader in the design field, and the company collaborates with some of the best architects and product designers in the world. The result? Flooring inspired by lichen, owls, disadvantaged artists and more. But Mohawk Group goes beyond just being inspired. Through their products and processes, they are taking meaningful action on climate change, social equity, and environmental health around the world.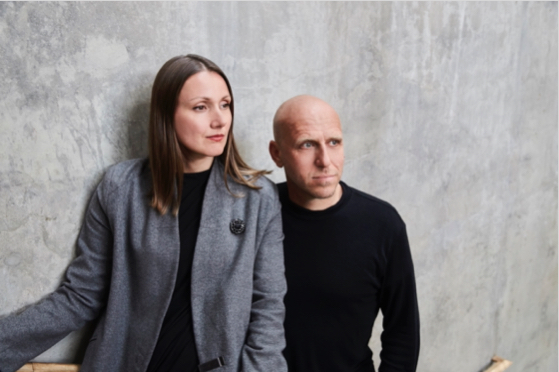 For Mohawk Group, telling these stories is a really important part of each collection. We get it. Storytelling helps people connect to the authentic, real inspiration and reason for that product. So we traipse around a west coast rainforest to get perfect lichen photos, capture footage of bee pollinators, or write about what it's like to be an artist who is trying to overcome economic hardship. Then we put it all together in a way that helps architects, and designers choose flooring that is both the best solution for their project and a positive impact on the world.