Hyatt Hotels
Hold onto your hats, folks, because we're about to embark on a journey into the world of luxury and hospitality.
Services
Strategy
Branding
Design
Copywriting
Photography
Social Media
Video
The Hyatt is a world-renowned name in hospitality. So when we first had the opportunity to work with the Park Hyatt Toronto and Hyatt Hotels and Resorts in 2005, we were all in.
Many years later, we're still collaborating with this regal hotel chain—in Toronto, Mississauga, Chicago, Indianapolis, and Buffalo, NY, too.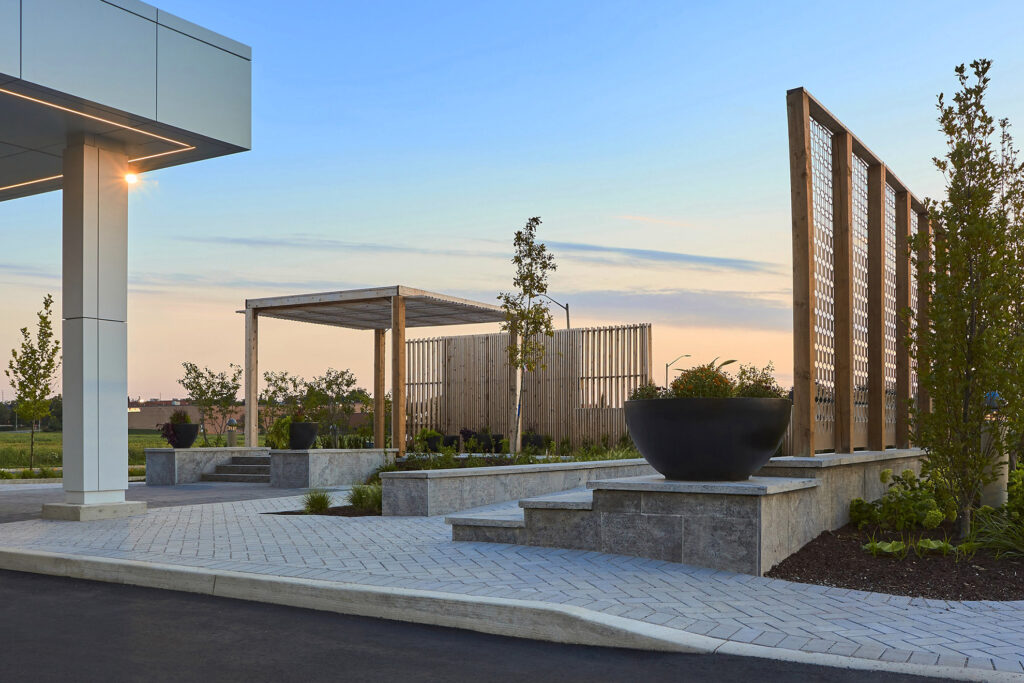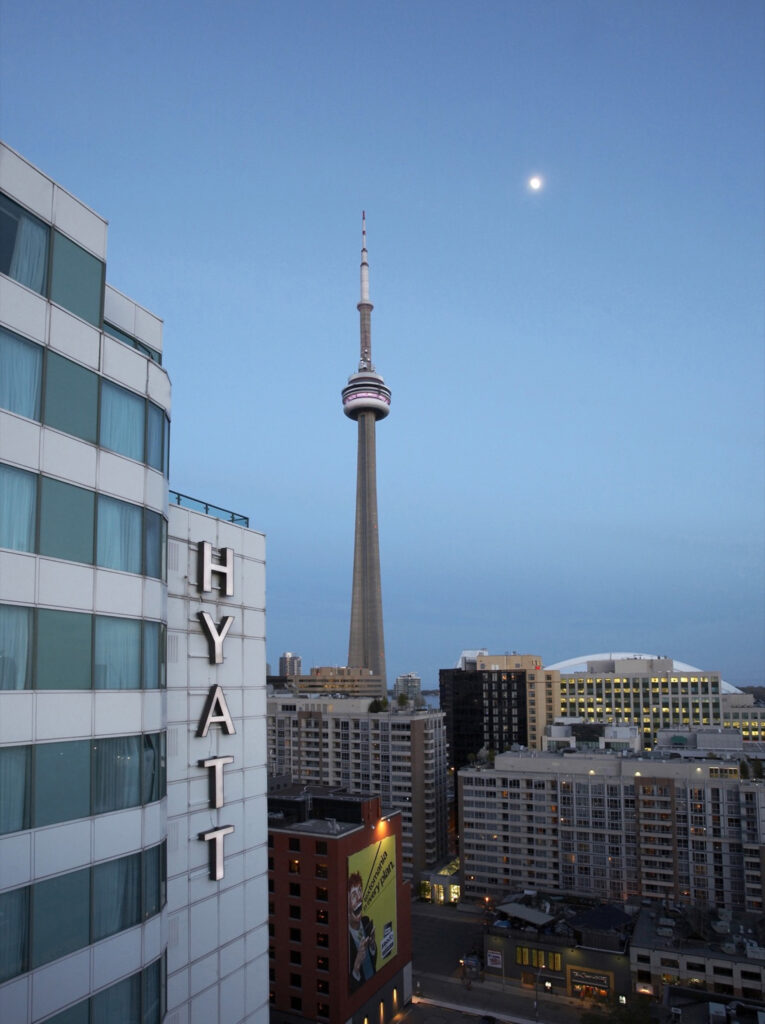 Using Hyatt's global brand guidelines as our foundation, we developed a series of consistently strong and engaging photography for the hotel giant. Our goal is always lofty (yet achievable thanks to our talented team with chops): capture images as luxurious yet effortless as the brand itself.
Their images tell the story of your room, the details, the experience you can
expect at their properties, and it's going to look perfect every time. We work closely with the Hyatt to understand their vision and create images that reflect their brand.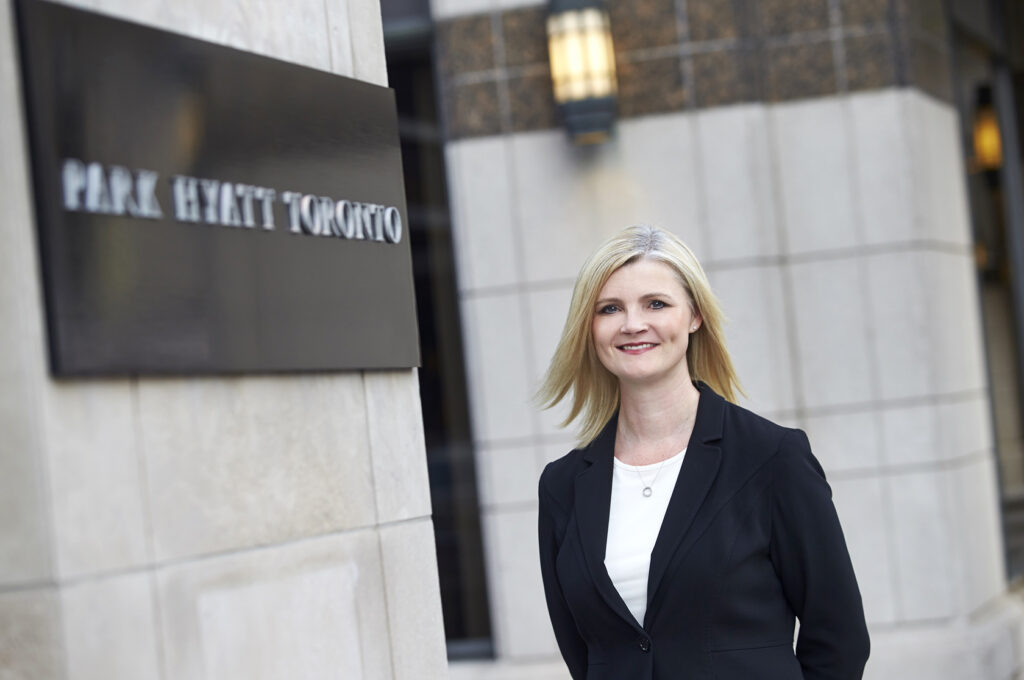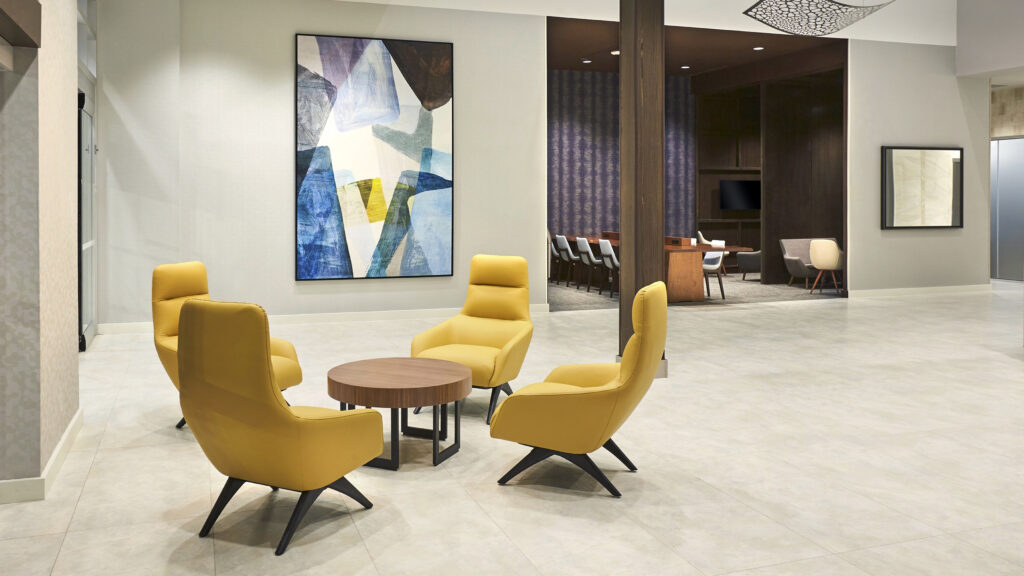 With meticulous attention to detail, we curate every shot to showcase the interiors, culinary creations, and warm hospitality that defines the Hyatt experience. Whether it's the breathtaking views from their rooftop terrace or intimate moments shared by guests, our photography brings the Hyatt's brand story to life.