Coppley
Marketing looked a little different in 1883 when Coppley sewed its first suits. Today, the company is still making custom menswear, and our capture team shows off these gorgeous garments.
Services
Strategy
Branding
Design
Copywriting
Photography
Social Media
Video
In 1883, Coppley opened a factory in Hamilton, Ontario and began producing men's suits. In the 90s (the 1990s), the company revolutionized tailored clothing by delivering custom suits faster than many tailors could do alterations. A lot has changed in 140 years. But Coppley's commitment to quality has remained constant.
To showcase the quality of their garments, Coppley needs just the right photography, which is where we come in.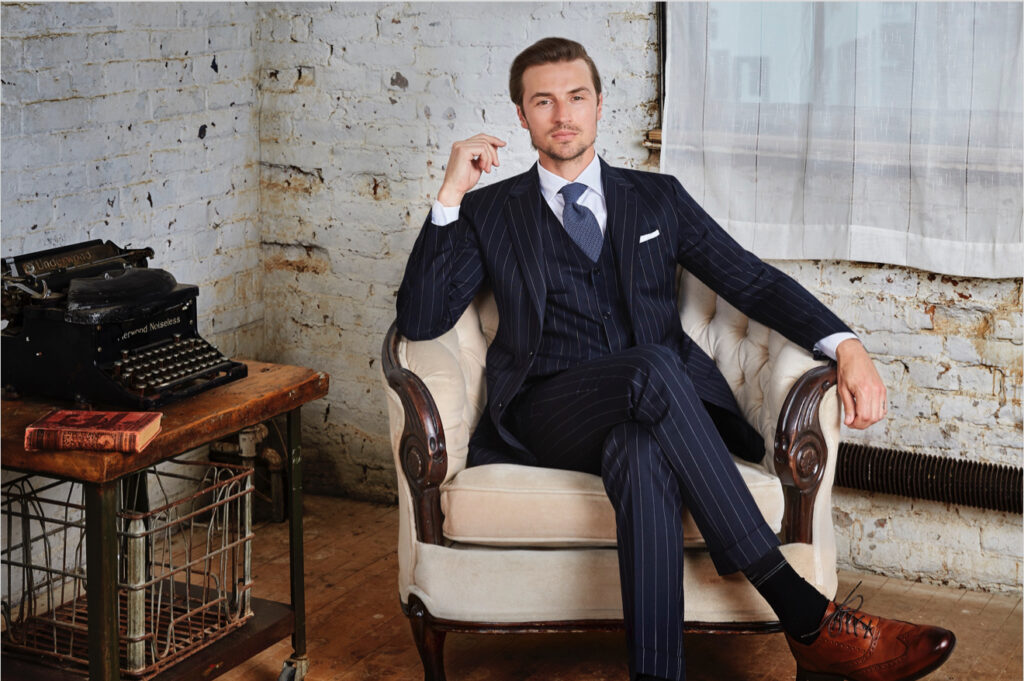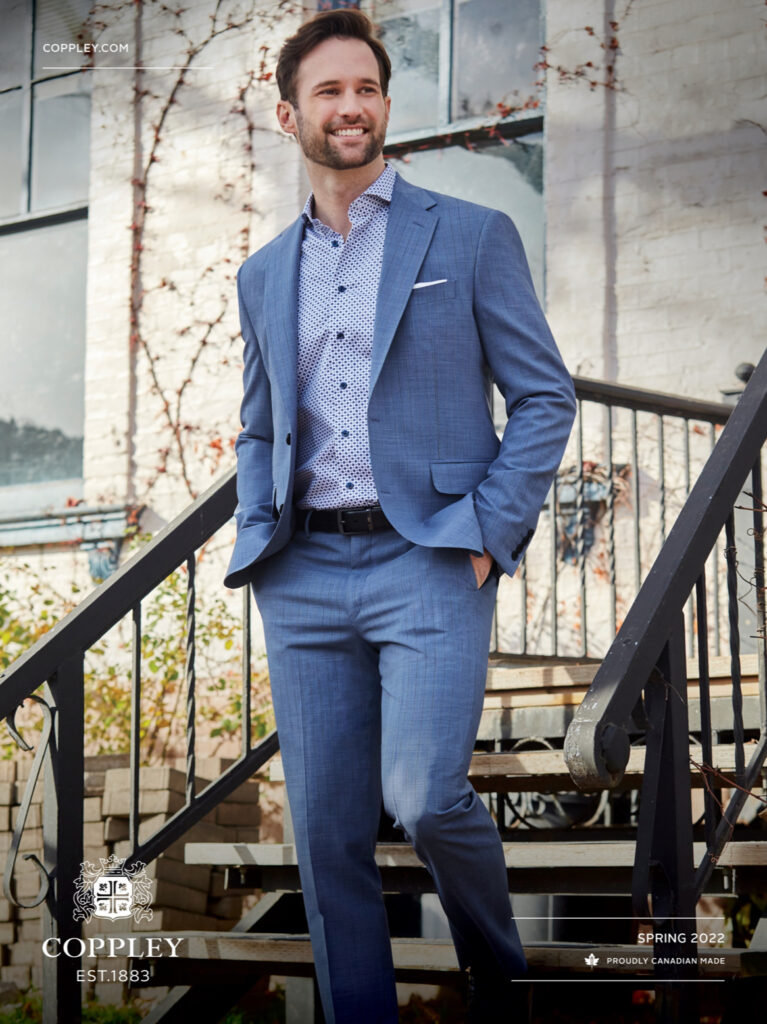 Images need to show the details, colour, and texture—and do it accurately, which is not always easy. Fabric can be tricky to photograph. Underlying threads that were invisible in person may pop out in an image. Lighting has to be adjusted to ensure the colour is true. Coppley uses high-quality fabrics, mostly Italian wool. We want to show them off.
Our first projects with Coppley were off-model. We photographed fabric, lining, buttons, thread—all of the little details that customers can select to create a garment that is personalized to them. After a few seasons, Coppley tapped us to shoot their on-model campaign as well.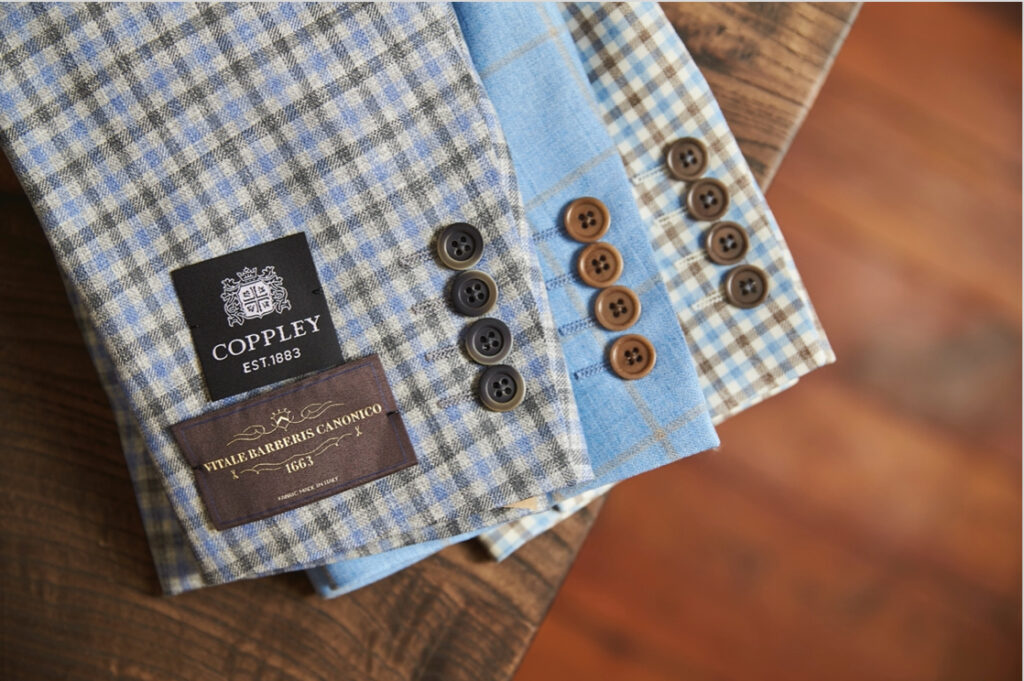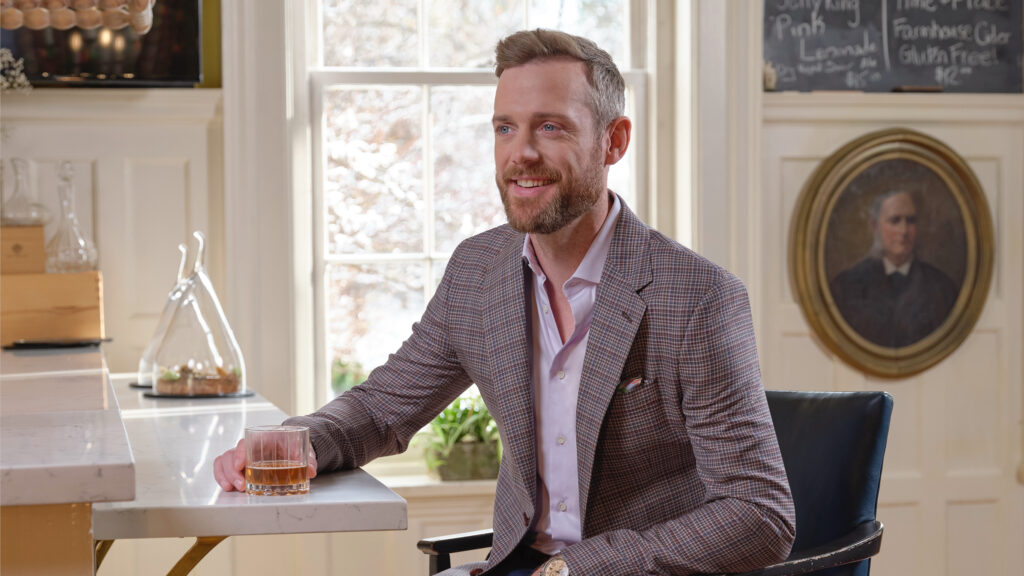 Whether we're working with a mannequin or a model, we are flexible and collaborative. We offer suggestions and take feedback. We try different combinations, adjust the angle, or tweak the lighting to make sure we're capturing just what Coppley needs. We truly are a team–the perfect fit.
Throughout the company's history, fashion, manufacturing, labour, technology and marketing have all changed significantly. That commitment to quality materials, comfort, style and service has kept Coppley at the pinnacle of men's tailored clothing throughout Canada and the United States. We're glad to be part of their history.