mcCallumSather
mcCallumSather is designing a sustainable and just world. That's something we can get behind, so we did.
Services
Strategy
Branding
Design
Copywriting
Photography
Social Media
Video
Architectural and design firm mcCallumSather was founded on a defining principle: Make buildings more sustainable. Over the years, the company's commitment to that vision has not wavered. In fact, they've made it a reality. mcCallumSather is a leader in sustainable design.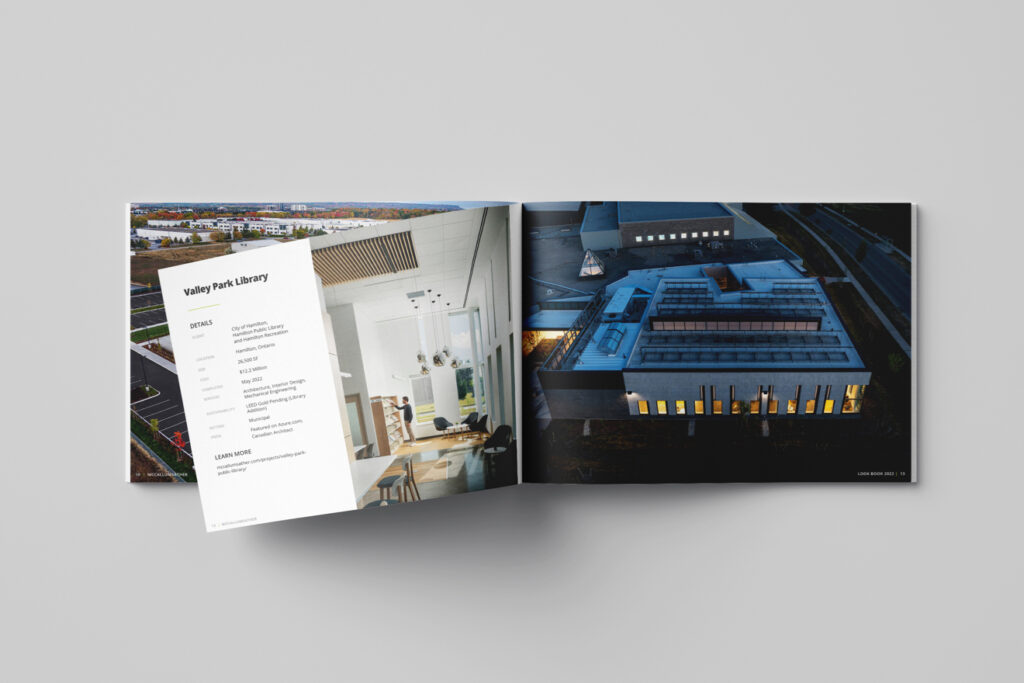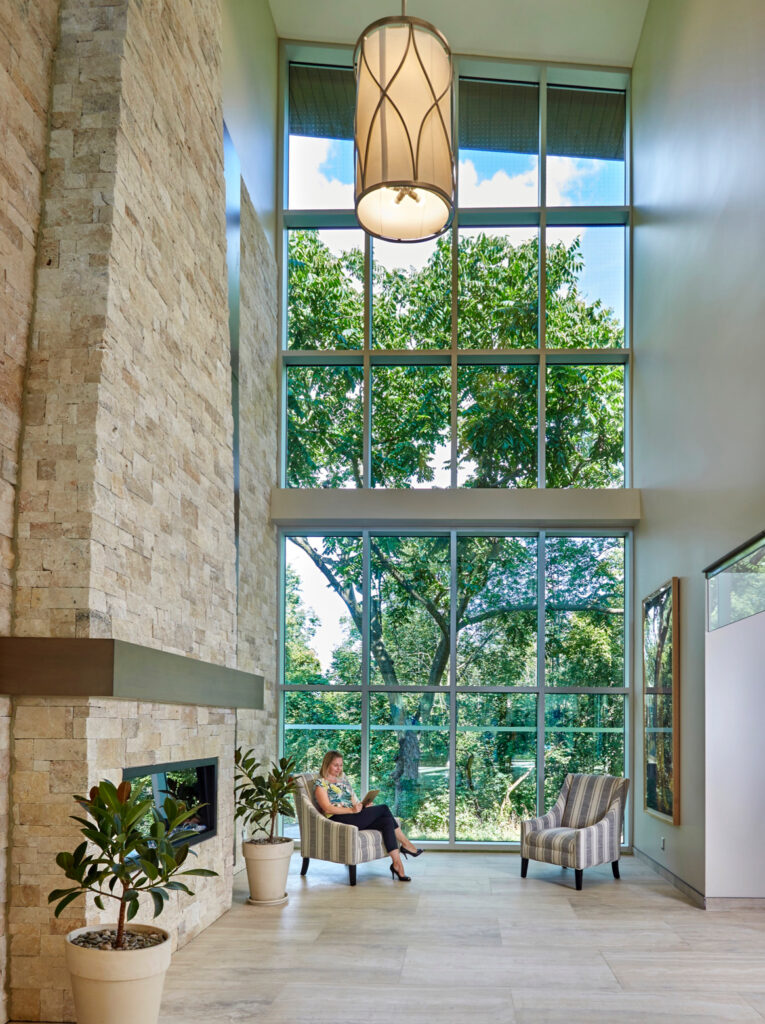 From renovations to new construction, small community initiatives to multi-million dollar, one-of-a-kind projects, mcCallumSather focuses on achieving clients' goals, enhancing communities, and minimizing environmental impact.
They hired us to help them share what they're doing and how they're doing it through marketing and communications that are as thoughtful as their own projects.
We take storytelling seriously here. And mcCallumSather's is a compelling story to tell. We convey it authentically and with integrity by documenting their spaces through photo and video. We couple that with content creation for their website, Instagram, Facebook and LinkedIn to increase awareness, educate, inspire, and inform. Ongoing social media management ensures that mcCallumSather is engaging with their online communities, and monthly analysis enables us to review and optimize our strategy.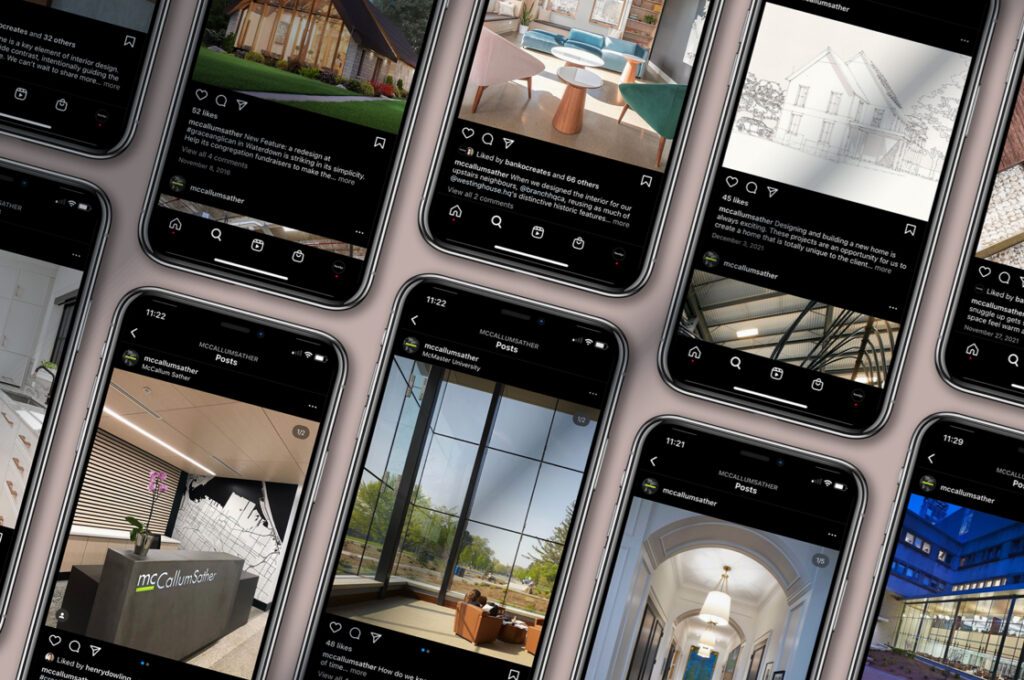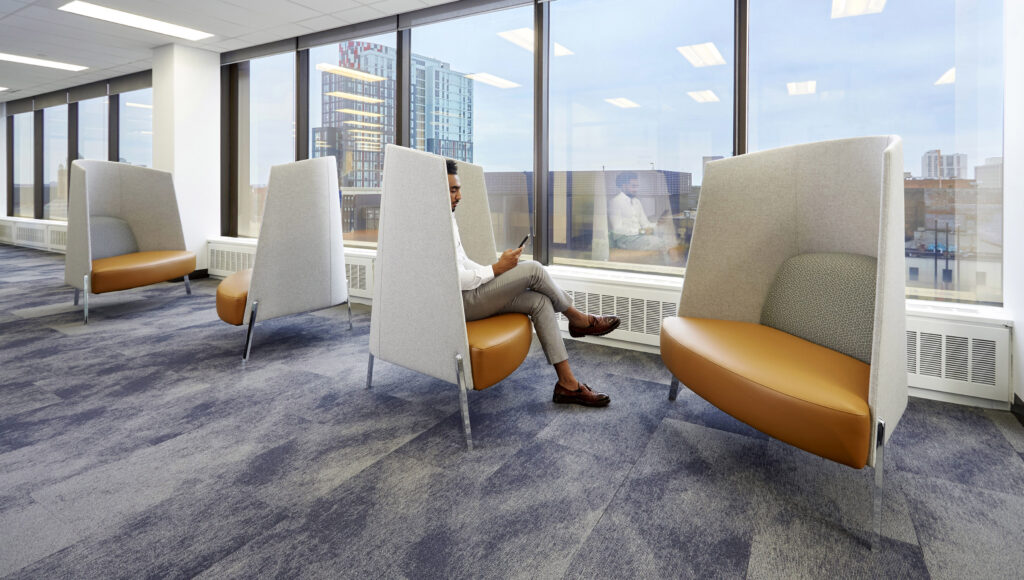 Beyond mcCallumSather's owned channels, we spread the word through press releases, trade publications, and presentations.
mcCallumSather is committed to solving some of the biggest issues facing communities today. And we're committed to supporting them in this mission by sharing their projects, promoting their services, and making the case for sustainable design.